Standard Adult Mobility Assessments
Comprehensive seating, positioning, pressure care and equipment assessments
Manual wheelchairs, Riser Recliners, living aids around the home.
Getting the right balance of function and comfort.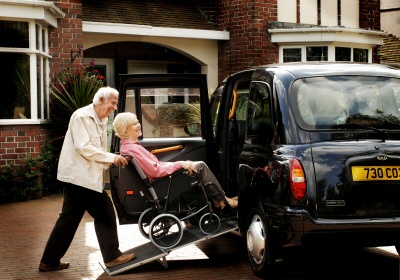 Taking independence, comfort, mobility, pressure care and positioning all into account, makes the difference.
Our assessors will take into consideration all of the needs and wants of all of the people involved to help get the right solution for client and carer. We have a large range of lightweight wheelchairs available, and are well educated in the benefits of all of the products in our huge range, so we can help you make the right decision for your situation.
From riser recliners, to ramps for your wheelchair, pressure care, beds, mattresses, walking frames and even handy-reachers, we are happy to advise on anything that may help to make life that little bit easier and more enjoyable.
Whether you choose to have us bring products out to you, or you would prefer to come along to our fully stocked showroom, we promise to leave you feeling well informed and confident about the products available, and happy with your Better Mobility experience.
Please contact us today to speak with one of our advisors who will be happy to help.
---