Prices from:
£470.00 exVAT
£564.00 incVAT
Product code: matrxeliteE2
Approximate Delivery Date
11th Jul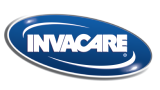 Tel: 0808 2959 909
Email: sales@bettermobility.co.uk
Configure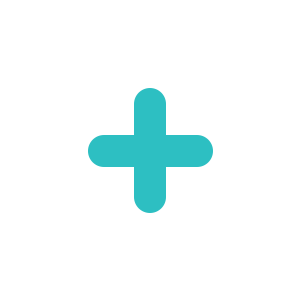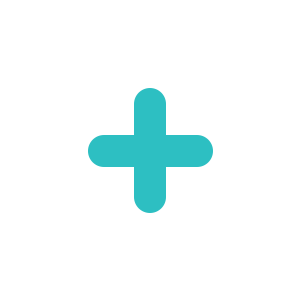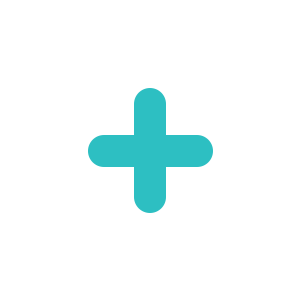 Price including selected options: £470.00 exVAT (£564.00 incVAT).
* Please note that all online orders will be carefully checked for compatibility. You will be notified should any action be required.
See more
Description
The Invacare Matrx E2 Standard Back Support offers maximum postural support for those with reduced mobility. With a pin assembly function for effortless mounting, the E2 Back Support is available in a wide range of widths and heights. TheE2's ergonomic design increases support and pressure distribution to ensure a more precise and comfortable fit. The design has been contoured to support the pelvis and allow clearance of the hips to increase stability and balance.
The Standard has a 3 inch contour depth and allows for 40° angle adjustment, 4inch of depth adjustment and 20° of rotation.
The rippled foam cushion surface increases airflow for breathability, temperature control and moisture reduction. The high resilience foam provides the spinal relief area with enhanced immersion and shear reduction.
The back supports are mounted onto the chair and secured with an easy adjust mounting pin assembly. The flexible hardware is designed to match the needs of a range of body shapes and sizes, and can even be adjusted when the user is seated. It can also be positioned to avoid frame obstacles - such as arm supports and rigidiser bars etc.
- Versatile mounting hardware allows for customised positioning and a wide range of additional pads and supports
- PostureFlex abdominal support is designed to increase intra-abdominal pressure for enhanced voice and breath control
- Mid-back support targets the pelvis to promote an upright posture
- Quick backrest slip cover can be easily cleaned for greater hygiene
Specification
* All size measurements in centimetres (cm)
Width: 36 / 38 / 41 / 43 / 46 / 48 / 51
Height: 15 / 20 / 26 / 31 / 36 / 41 / 46 / 51
Maximum user weight: 136kg
Documentation
---
You may not have to pay VAT on this item (*Subject to status)
Simply add the product to your shopping basket and fill out the zero-rated VAT form when you checkout. If you require any assistance please give us a call on 0808 2959 909.