Prices from:
£900.00 exVAT
£1,080.00 incVAT
Product code: LoopwheelsExtreme
Get it by 19th Jun
(Estimated)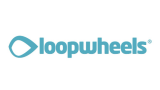 Tel: 0808 2959 909
Email: sales@bettermobility.co.uk
Configure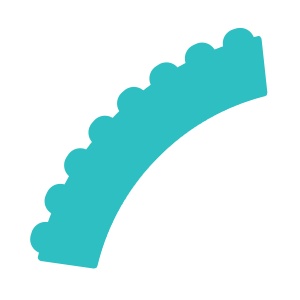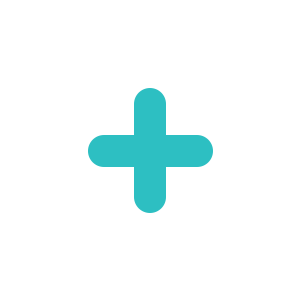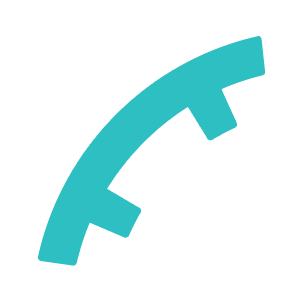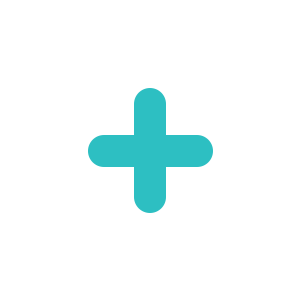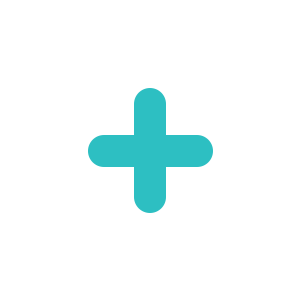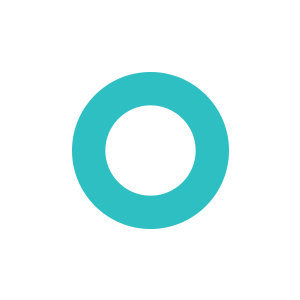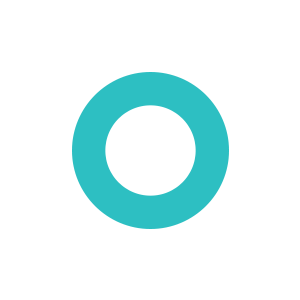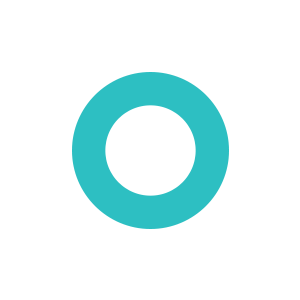 Price including selected options: £900.00 exVAT (£1,080.00 incVAT).
* Please note that all online orders will be carefully checked for compatibility. You will be notified should any action be required.
See more
A new generation of Loopwheels technology
Description
Loopwheels Extreme are sleek, lightweight wheels with integrated suspension, designed to reduce vibration, increase performance and provide greater comfort. Providing a smoother ride, Loopwheels are more comfortable than standard wheels - the carbon fibre composite springs absorb tiring vibration, as well as bumps and shocks. They're designed for everyday use and are strong and durable.
Based on the Loopwheels Urban, the Extreme is slightly smaller in diameter and is designed to be fitted with a bigger, more rugged MTB tyre - perfect for those who like to explore off road.
Like the Urban, the Extreme is even sleeker than a standard Loopwheel with a smart 3-spoke design, perfect for any occasion. The Loopwheels Extreme wheel is proven to provide twice the protection from vibration when compared to other vibration dampening wheels.
Available in 24inch with standard quick release axles and a choice between 12mm or ½ inch bearings. Loopwheels fit most manual wheelchairs.
Solid/Puncture Proof tyres are not recommended for use with Loopwheels.
Price is for a single Loopwheel Extreme wheel.
Specification
Push Rims:
Black Aluminium (Standard)
Gekko (Optional)
Push Rim Offset: Narrow 11mm / Wide 19mm
Tyres:
No Tyres Fitted (Standard)
Schwalbe Marathon Plus (Optional)
Tyre ETRTO Number: 47 - 507 (24 x 1.75)
Minimum User Weight: 50kg
Maximum Load (User and Chair): 120kg
Weight Per Loopwheel (Without Pushrim, Tyre or Axle): 1.4kg
Documentation
Video
---
You may not have to pay VAT on this item (*Subject to status)
Simply add the product to your shopping basket and fill out the zero-rated VAT form when you checkout. If you require any assistance please give us a call on 0808 2959 909.