Loopwheels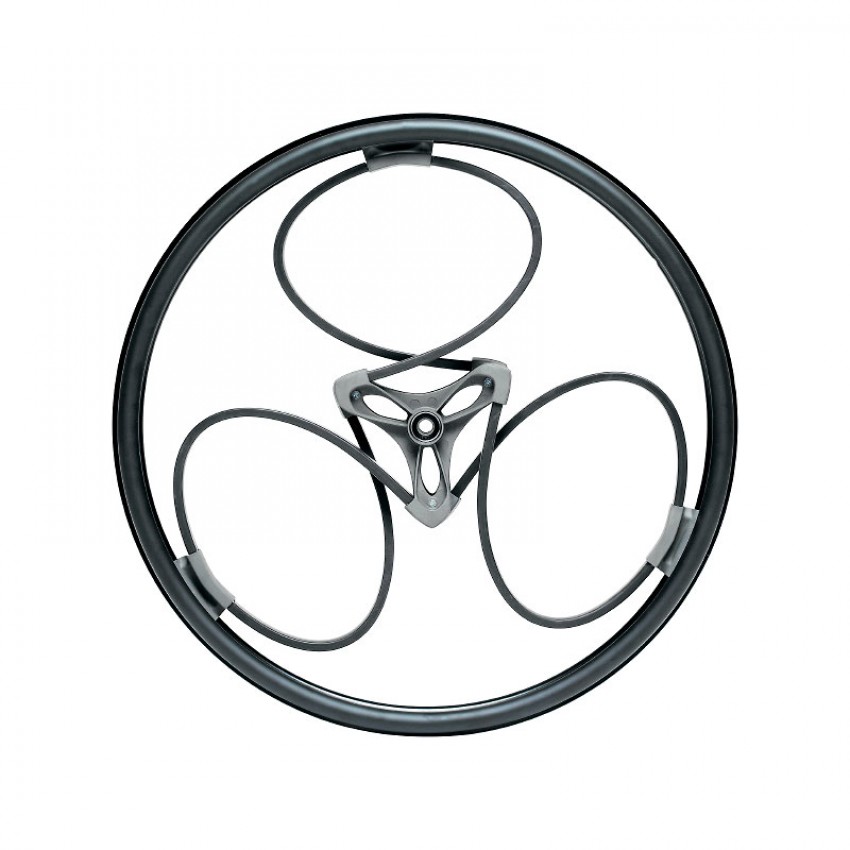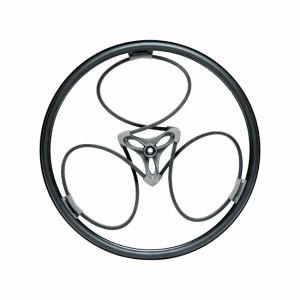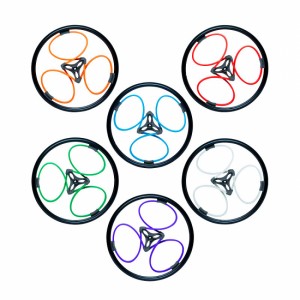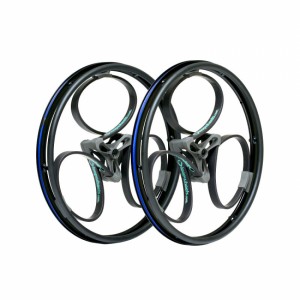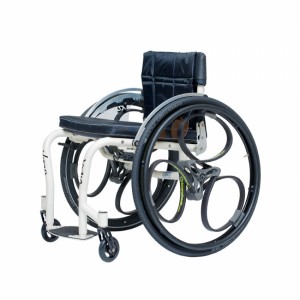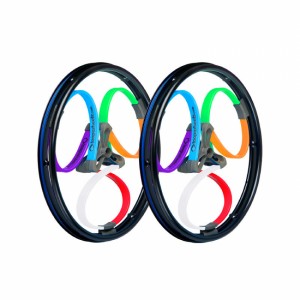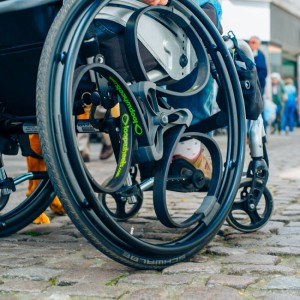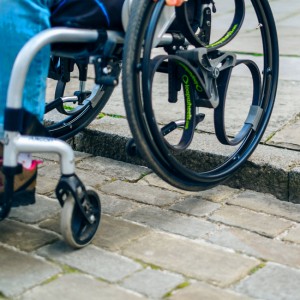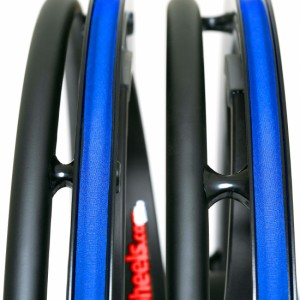 Purchasing Information
Prices from:
£399.50 exc. VAT
£479.40 inc. VAT
Product code: Loopwheels
Delivery time: 3-4 weeks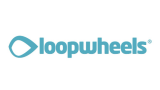 Tel: 0808 2959 909
Email: sales@bettermobility.co.uk
Share:
For greater comfort and independence
Options
£ exc. VAT (£ inc. VAT)
Total price: £ exc. VAT
£ inc. VAT
Description
Loopwheels are wheels with integrated suspension, designed to reduce vibration, increase performance and provide greater comfort. Providing a smoother ride, Loopwheels are more comfortable than standard wheels - the carbon springs absorb tiring vibration, as well as bumps and shocks. They're designed for everyday use and are strong and durable.
Loopwheels help people push over uneven streets, rough tracks and gravel paths with less effort and the carbon springs give you extra power to get up or down kerbs - reducing jolting and vibration by as much as two thirds compared with a standard spoked wheel.
Available in 24″ and 25″ sizes with standard quick release axles and a choice between 12mm or ½ inch bearings. Loopwheels fit most manual wheelchairs.
For one-colour and multicoloured orders we will contact you once you have placed your order to confirm your colour choices.
Price is per wheel.
Features:
- Up to 70mm of movement to reduce jolts
- Reduce vibration on average 65% compared to a traditional spoked wheels
- Kerbs are less of an obstacle with loopwheels, as they reduce jolting, soften the impact of landing, and can therefore help to manage pain
Specification
Push Rims:
Black Aluminium (Standard)
Clear Anodised (24" Only) (Optional)
Carbolife Grip (Optional)
Carbolife Non-Grip (Optional)
Tetra-Gripp (Optional)
Tyres: Schwalbe Marathon Plus (Optional) / Solid Puncture-Proof (Optional)
Inner Tube: Schwalbe Presta/Schrader Valve (Optional)
Quick Release Axle Diameter: 0.5" / 12mm (Optional)
Quick Release Axle Length: 99 / 104 / 109 (Optional)
Weight Per Loopwheel (Without Pushrim, Tyre or Axle): 1.8kg
Details
Brand: Loopwheels
Product Code: Loopwheels
Documentation
---
VAT Exemption may be claimed for this item*.
For products that can be purchased online, simply add the product to your shopping basket and claim exemption when you review your basket, before you check out. Or, for products that cannot be purchased online, claim when specifying your requirements.
(*subject to status)