Invacare Rea Azalea Transit/Self Propel
Invacare Rea Azalea Transit/Self Propel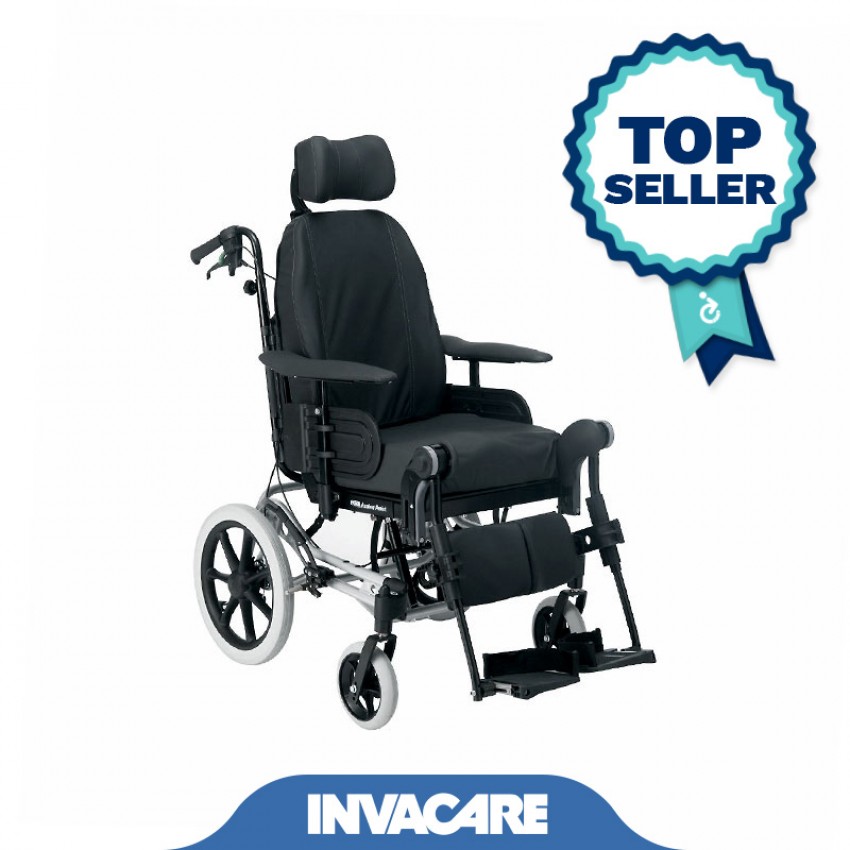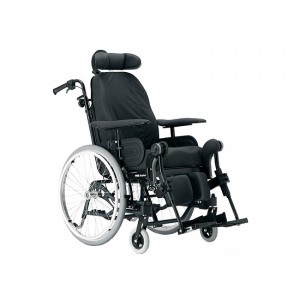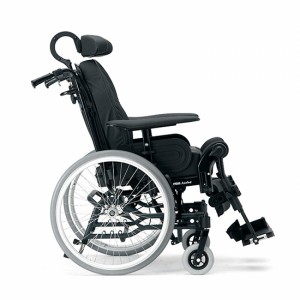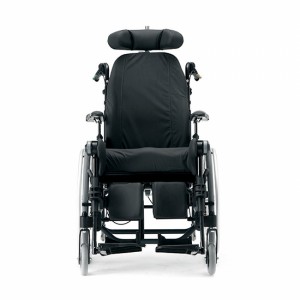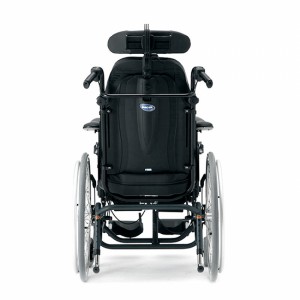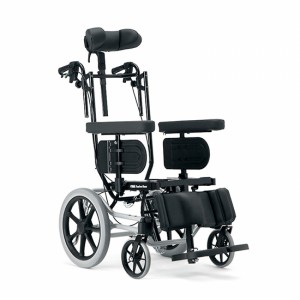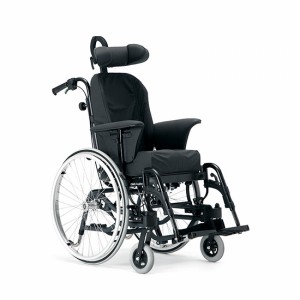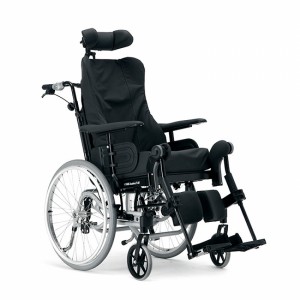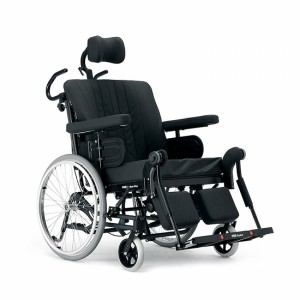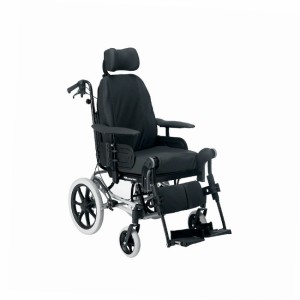 Purchasing Information
Prices from:
£1,115.00 exc. VAT
£1,338.00 inc. VAT
Product code: INVCRA
Delivery time: 4-6 weeks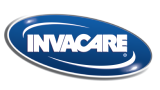 Tel: 0808 2959 909
Email: sales@bettermobility.co.uk
Share:
The crash test symbol indicates that this chair has been tested for use in a vehicle to ISO7176-19 accreditation or similar.
A highly configurable range of models to cater for specialised needs and requirements

Options
£ exc. VAT (£ inc. VAT)
Total price: £ exc. VAT
£ inc. VAT
Description
The Invacare Rea Azalea is a comfortable, highly configurable and practical tilt and recline chair with 25° of seat tilt and 30° backrest recline. The Azalea can be adjusted and configured to suit a wide range of active and passive users and is available in both self propel and transit models. A clever positioning hinge allows for the Azalea to mimic the body's natural changes in posture when adjusting the backrest angle. Furthermore Invacare's dual stability system helps to prevent shear and minimises friction when repositioning.
The Azalea is available in a number of additional versions to suit an array of specialised needs and requirements;
Azalea Base
Supplied with everything apart from the seat, the Azalea Base is ideal for users who require the fitting of a custom made seat but need the advantages and function of the Azalea platform.
Azalea Minor
Perfect for young adults or those with a small frame, the Azalea Minor can cater for reduced seat width and depth requirements.
Azalea Tall
Ideally suited to taller users, providing extended support.
Azalea Max
A wider, reinforced frame suitable for bariatric use with a maximum user weight of 180kg.
Specification
* All size measurements in centimetres (cm)
Seat Width:
39 to 45 / 44 to 50 / 49 to 55 (Standard/Tall)
34 / 39 / 44 / 49 (Base)
34 to 44 (Minor)
55 to 61 (Max)
Seat Depth:
43 to 50 (Standard)
38 to 45 / 43 to 50 (Base)
38 to 45 (Minor)
48 to 55 (Tall)
53 to 60 (Max)
Seat Height:
40 / 45 (Standard/Base/Minor/Max)
50 (Tall)
Backrest Height:
56 to 79 (Standard/Tall)
60 / 70 (Base)
55 to 65 (Minor)
58 (Max)
Backrest Angle:
0° to 30° (Standard/Minor/Tall/Max)
-3° to 30° (Base)
Front Frame Angle:
1° to 25° (Standard/Base/Minor/Tall Self Propel)
-1° to 23° (Standard/Base/Minor/Tall Transit)
1° to 20° (Max)
Footplate Distance:
33 to 50
Camber: 0°
Maximum User Weight:
135 kg (Standard/Base/Tall)
75 kg (Minor)
180 kg (Max)
Total Length:
95 to 102 (Standard)
93 to 107 (Base)
90 to 97 (Minor)
95 to 107 (Tall)
105 to 112 (Max)
Total Width:
Seat Width 23 x cm approx (Standard/Base/Minor)
Seat Width 23 x cm approx (Max)
Total Weight:
34 kg (Standard/Tall)
20 kg (Base)
32 kg (Minor)
54 kg (Max)
Details
Brand: Invacare
Product Code: INVCRA
Documentation
Video
---
VAT Exemption may be claimed for this item*.
For products that can be purchased online, simply add the product to your shopping basket and claim exemption when you review your basket, before you check out. Or, for products that cannot be purchased online, claim when specifying your requirements.
(*subject to status)