Prices from:
£499.00 exVAT
£598.80 incVAT
Product code: rehatrack
Get it by 19th Jun
(Estimated)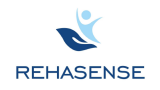 Tel: 0808 2959 909
Email: sales@bettermobility.co.uk
Configure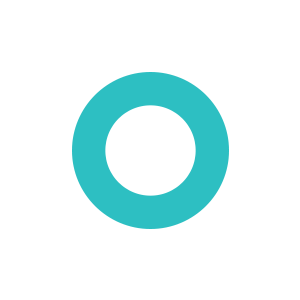 Price including selected options: £499.00 exVAT (£598.80 incVAT).
* Please note that all online orders will be carefully checked for compatibility. You will be notified should any action be required.
Nimble, lightweight and convenient, with a clever mounting system
Description
The Rehasense Track Wheel features a 12inch air-filled tyre and an aluminium or carbon fibre frame to provide a capable and very lightweight add-on wheel, perfect for outdoor adventures. The 'anti-flutter' fork design prevents the Track Wheel from wiggling, which is especially important on smoother surfaces, while providing excellent obstacle-clearing ability on rough ground.
* Aluminium model has not yet been released
From only 2.6kg in total, the Track Wheel can be attached with a single arm (for rigid wheelchairs) or double arm (for folding wheelchairs) and once all adjustments have been made, can be removed or attached without tools in a matter of seconds.
The Track Wheel can be fitted to most rigid or folding manual wheelchairs.
Specification
Colours: Black / Carbon Fibre
Wheel Size: 12in
Total Weight:
From 2.6kg (Single Arm)
From 4.5kg (Double Arm)
Documentation
---
You may not have to pay VAT on this item (*Subject to status)
Simply add the product to your shopping basket and fill out the zero-rated VAT form when you checkout. If you require any assistance please give us a call on 0808 2959 909.