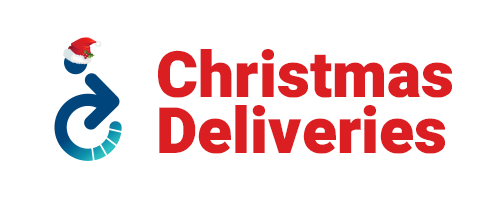 Our office will be closed from 23rd December and will reopen on 4th January.
Show more...
Show less...
SORRY

- this product is no longer listed on our website.

This can be because the product is out of stock, has been discontinued by the supplier or you have followed an old link from an external website.