Specialised Orthotic Services P Pod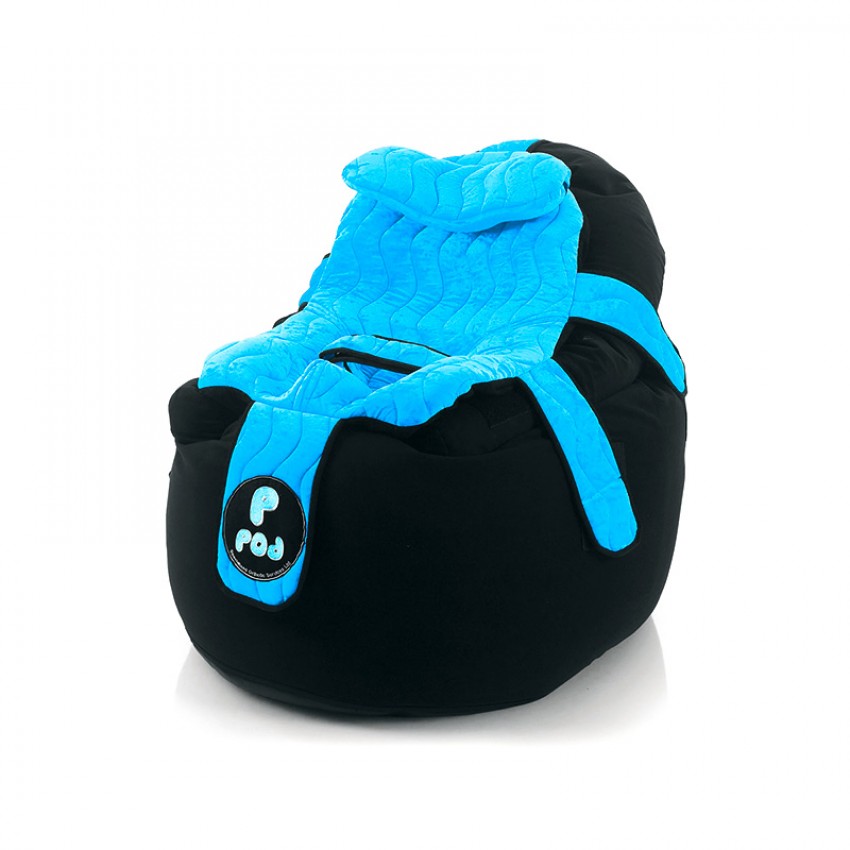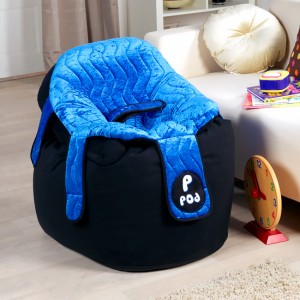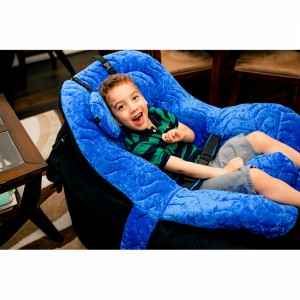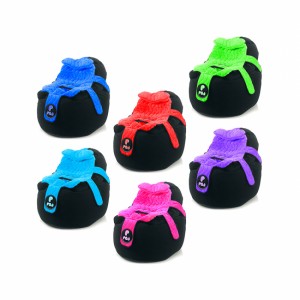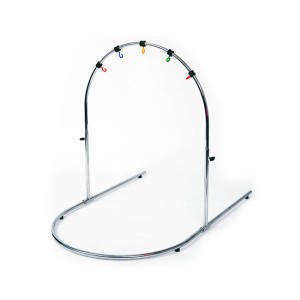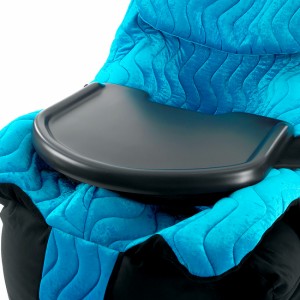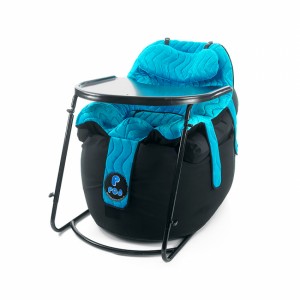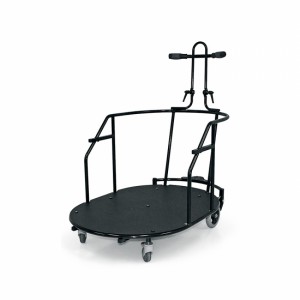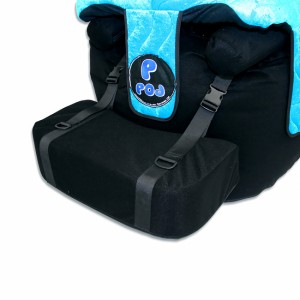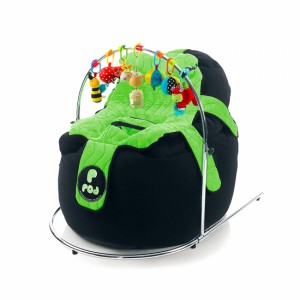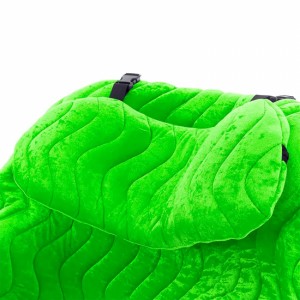 Prices from:
£650.00 exVAT
£780.00 incVAT
Product code: sosppod
Delivery time: 4-6 weeks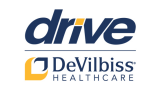 Tel: 0808 2959 909
Email: sales@bettermobility.co.uk
Award winning beanbag-style seating system with full postural support, suitable for children or adults at home or in a day care environment
Options
£ exVAT (£ incVAT)
Total price: £ exVAT
£incVAT
Description
The Specialised Orthotic Services P Pod has been designed for users with specialised seating needs. The 'P' in P Pod stands for postural, and postural support technology is an integral part of its design. It is suitable for a range of ages, from infants to young adults and gives users the chance to spend time out of their wheelchair and relax at home.
The P Pod's unique patented design combines symmetrical or custom moulded support within the simplicity of a conventional bean bag base.
There are three components to the 'P' Pod - the seat, a bolster support and the beanbag or Pod. There are a large choice of seat sizes available and each one comes with a lap strap for extra stability. The bean base is lightweight and easy to move around. The seat is secured with heavy-duty velcro. The moulded seat is supported by a simple bolster which improves stability. Quilted covers are available in a range of bright colours.
Features:
- Provides simple accomodation of complex seating problems
- Lightweight and easily handled within the home
- Quilted stretch velour colours in a range of colours (see brochure for details)
- Covers easily removed for cleaning
- Beanbag allows change of position yet maintains support
Optional Accessories:
- Mobile base (also available with a powered tilt mechanism)
- Activity frame to hang toys on for play therapy
- Freestanding height-adjustable tray
- Beanbag lap tray
- Growth liner
- Flip-over headrest
- Foot bolster
Specification
* All size measurements in centimetres (cm)
The following dimensions are for the USER, not for the P Pod itself. Please see 'User Measuring Guide' under 'Documentation' below for guidance on how to measure the user.
Size Micro
Hip Width: 17.7
Trunk Width: 16
Seat Depth: 12
Shoulder Height: 23
Size 1 (XS)
Hip Width: 22
Trunk Width: 19
Seat Depth: 21
Shoulder Height: 34
Size 2 (XS)
Hip Width: 25
Trunk Width: 22
Seat Depth: 23
Shoulder Height: 37
Size 2.5 (XS)
Hip Width: 26
Trunk Width: 24
Seat Depth: 26
Shoulder Height: 40
Size 3 (S)
Hip Width: 26
Trunk Width: 25
Seat Depth: 29
Shoulder Height: 42
Size 3.5 (S)
Hip Width: 27
Trunk Width: 25
Seat Depth: 29
Shoulder Height: 44
Size 4 (M)
Hip Width: 31
Trunk Width: 27
Seat Depth: 33
Shoulder height: 44
Size 4.5 (M)
Hip Width: 31
Trunk Width: 27
Seat Depth: 35
Shoulder height: 47
Size 5 (L)
Hip Width: 36
Trunk Width: 32
Seat Depth: 35
Shoulder Height 51
Size 5.5 (L)
Hip Width: 37
Trunk Width: 33
Seat Depth: 42
Shoulder Height 54
Size 6 (XL)
Hip Width: 42
Trunk Width: 34
Seat Depth: 43
Shoulder Height: 55
Warranty: 1 year, 3 months covers and straps
Documentation
Video
---
VAT Exemption may be claimed for this item*.
For products that can be purchased online, simply add the product to your shopping basket and claim exemption when you review your basket, before you check out. Or, for products that cannot be purchased online, claim when specifying your requirements.
(*subject to status)