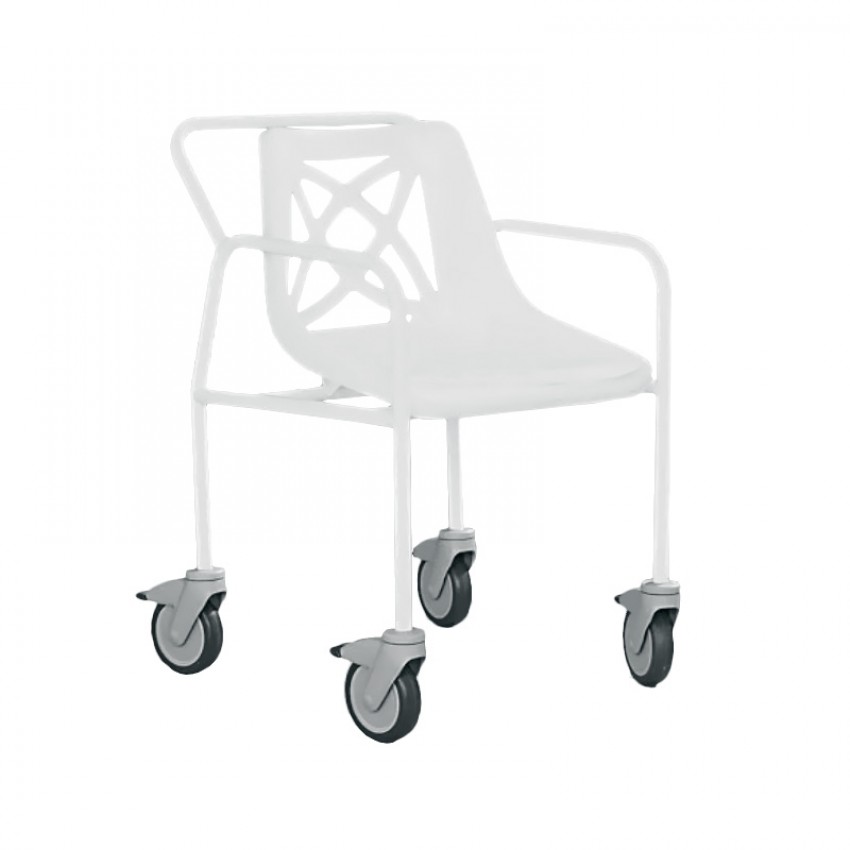 Prices from:
£151.74 exVAT
£182.08 incVAT
Product code: freewayT20
Approximate Delivery Date
26th Aug
Tel: 0808 2959 909
Email: sales@bettermobility.co.uk
Configure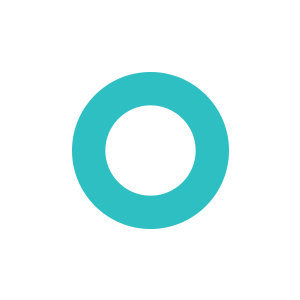 Price including selected options: £151.74 exVAT (£182.08 incVAT).
* Please note that all online orders will be carefully checked for compatibility. You will be notified should any action be required.
Description
The Freeway T20 shower chair is available as a static model with rubber feet or with four high performance castors. It has a moulded polypropylene seat and fixed arms. The frame is constructed from heavy duty, durable tubing in order to provide years of rust-free performance. The protective coating of the shower chair includes FREECOTE
® an antimicrobial and antibacterial coating which is resistant against MRSA, e-coli, salmonella and listeria.
* Please note we cannot take returns of any Bathing / Toileting / Incontinence aids due to risk of cross contamination.
Specification
Maximum User Weight: 200kg
---
You may not have to pay VAT on this item (*Subject to status)
Simply add the product to your shopping basket and fill out the zero-rated VAT form when you checkout. If you require any assistance please give us a call on 0808 2959 909.