Pride Mobility Quantum Edge 3 Stretto
Pride Mobility Quantum Edge 3 Stretto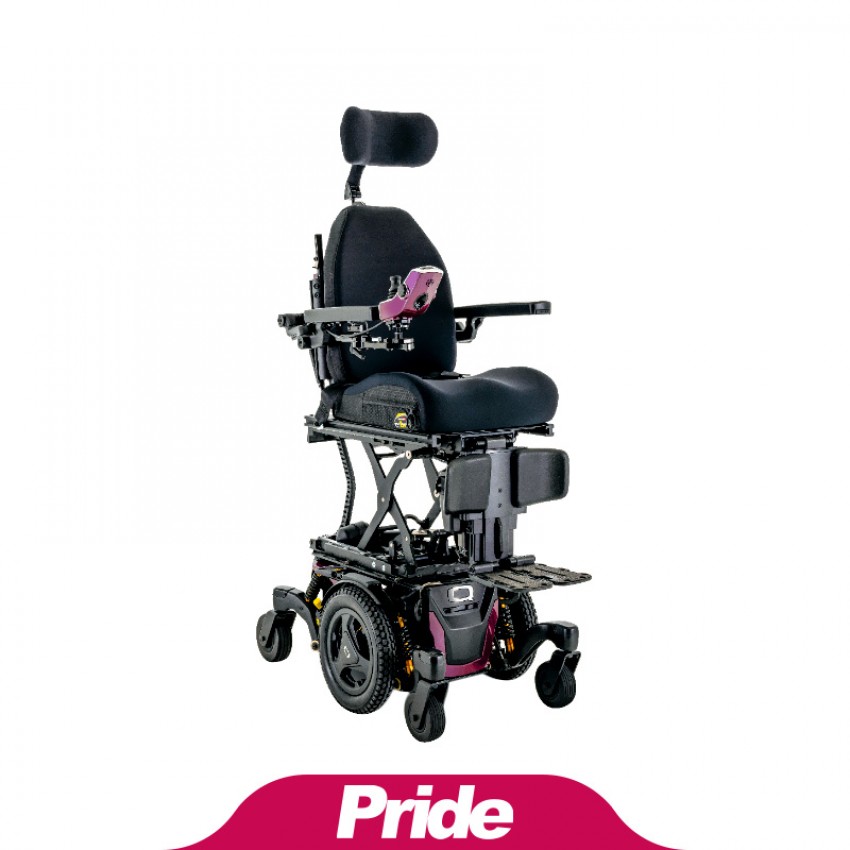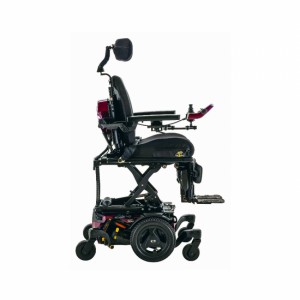 Purchasing Information
Prices from:
£5,495.00 exc. VAT
£6,594.00 inc. VAT
Product code: QuantumEdge3Stretto
Delivery time: 4-6 weeks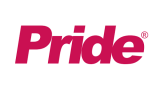 Tel: 0808 2959 909
Email: sales@bettermobility.co.uk
Share:
The crash test symbol indicates that this chair has been tested for use in a vehicle to ISO7176-19 accreditation or similar.
Extra-Manoeurvable, Innovative, and Convenient

Description
The Pride Quantum Edge 3 Stretto is based on the Edge 3 and features an extra narrow total width for excellent manoeuvrability with Smooth Ride Suspension for a comfortable ride with advanced stability. Optional iLevel is also available, which allows the chair to remain stable up to 4.5mph while the seat is in the fully elevated position, with up to 30cm (12inches) of power adjustable seat height. Standard features include LED fender lights, a USB charger, and drive wheel colour accents. The Edge 3 Stretto is available in a total of 14 colour options, including seven brand-new, bold colours.
The Edge 3 Stretto is available with a TRU-Balance 3 power seat, which offers 50 degrees of powered seat tilt with centre of gravity conservation and 175 degrees of powered seat recline with adjustable sheer reduction.
The Stretto's mid-wheel drive layout allows for an extremely tight turning circle and excellent stability, making it well suited to both compact indoor locations and outdoor driving. 55Ah of onboard batteries allow for a range of 27km (16 miles).
Specification
* All size measurements in centimetres (cm)
Seat Width: 30 to 51
Seat Depth: 30 to 51
Floor to Seat Height:
41 / 43 / 46 (Standard)
44.5 / 46 / 47 / 48 / 49.5 / 51 (Optional)
Seat Lift Height: 30 (Powered) (Optional)
Seat Tilt: 0° to 50° (Powered) (Optional)
Backrest Height:
36 to 64 (Static)
48 to 71 (Powered) (Optional)
Backrest Recline:
175° (Optional)
175° (Powered) (Optional)
Armrest Height:
23 to 33, adjustable (Standard)
28 to 43, adjustable (Optional)
18 to 25, adjustable (Optional)
20 to 41, adjustable (Optional)
Speed: 9.6 km/h (6 mph)
Battery Size: 40Ah / 62Ah
Max. Range: 25km approx
Turning Radius: 63
Max. Safe Slope: 7.5°
Max. Kurb Climb: 7.5
Electronics: Q-Logic 3 EX / Q-Logic NE+ / VR2 / R-Net
Maximum User Weight: 136kg
Total Length: 82
Total Width: 55
Total Weight: 96kg
Warranty: Lifetime frame, 2 years drivetrain, 1 year batteries and electronics
Details
Brand: Pride Mobility
Product Code: QuantumEdge3Stretto
Documentation
---
VAT Exemption may be claimed for this item*.
For products that can be purchased online, simply add the product to your shopping basket and claim exemption when you review your basket, before you check out. Or, for products that cannot be purchased online, claim when specifying your requirements.
(*subject to status)