ROHO Dual Compartment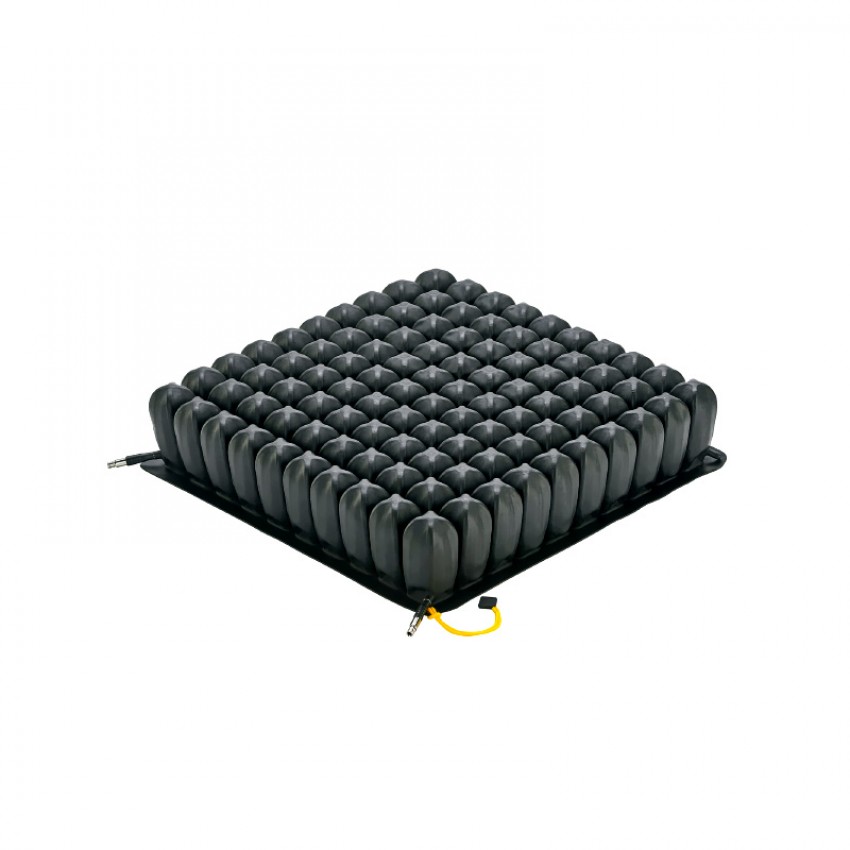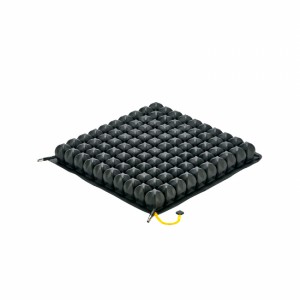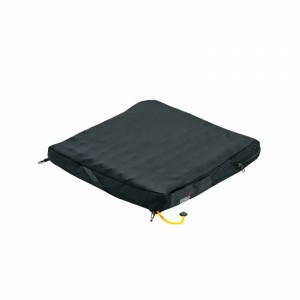 Purchasing Information
Prices from:
£561.92 exc. VAT
£674.30 inc. VAT
Product code: rohodualcompartment
Delivery time: 3-4 weeks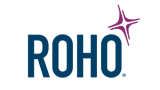 Tel: 0808 2959 909
Email: sales@bettermobility.co.uk
Share:
Options
£ exc. VAT (£ inc. VAT)
Total price: £ exc. VAT
£ inc. VAT
Description
The ROHO Dual Compartment cushion offers the same optimal environment for users with skin/soft tissue integrity issues as the Single Compartment as well as independently adjustable dual compartments to increase positioning and stability for either side-to-side or front-to-back control. The cellular design and the soft pliable material allow the user to be immersed into the cushion for maximum pressure redistribution, while decreasing friction and shear.
The Dual Compartment cushion is most effective for users who:
- have a history of skin/soft tissue breakdown and/or any stage pressure injury (including deep tissue injury), and/or skin grafts
- currently have or may be at risk of skin/soft tissue breakdown and/or deep tissue injury
- require increased sitting stability
- require correction of pelvic asymmetry
- have normal or impaired sensation
- require accommodation of pelvic asymmetry up to approximately 7.5cm
Two-way stretch cover, hand inflation pump, repair kit and operation manual included
Specification
* All size measurements in centimetres (cm)
Width: 29 / 33.5 / 37.5 / 42 / 46.5
Depth: 29 / 33.5 / 37.5 / 42 / 46.5 / 50.5
Height:
10.5 approx (High Profile)
5.5 approx (Low Profile)
Immersion:
9.5 approx (High Profile)
3.5 approx (Low Profile)
Accommodation of Pelvic Asymmetry: 7.5 approx
Weight: 1.5 kg approx (varies by size)
Maximum User Weight: Unlimited (cushion must be properly sized to the individual)
Warranty: 24 months cushion, 6 months cover
Details
Brand: ROHO
Product Code: rohodualcompartment
Reviews
Documentation
---
VAT Exemption may be claimed for this item*.
For products that can be purchased online, simply add the product to your shopping basket and claim exemption when you review your basket, before you check out. Or, for products that cannot be purchased online, claim when specifying your requirements.
(*subject to status)