Arjo Maxi Move Hire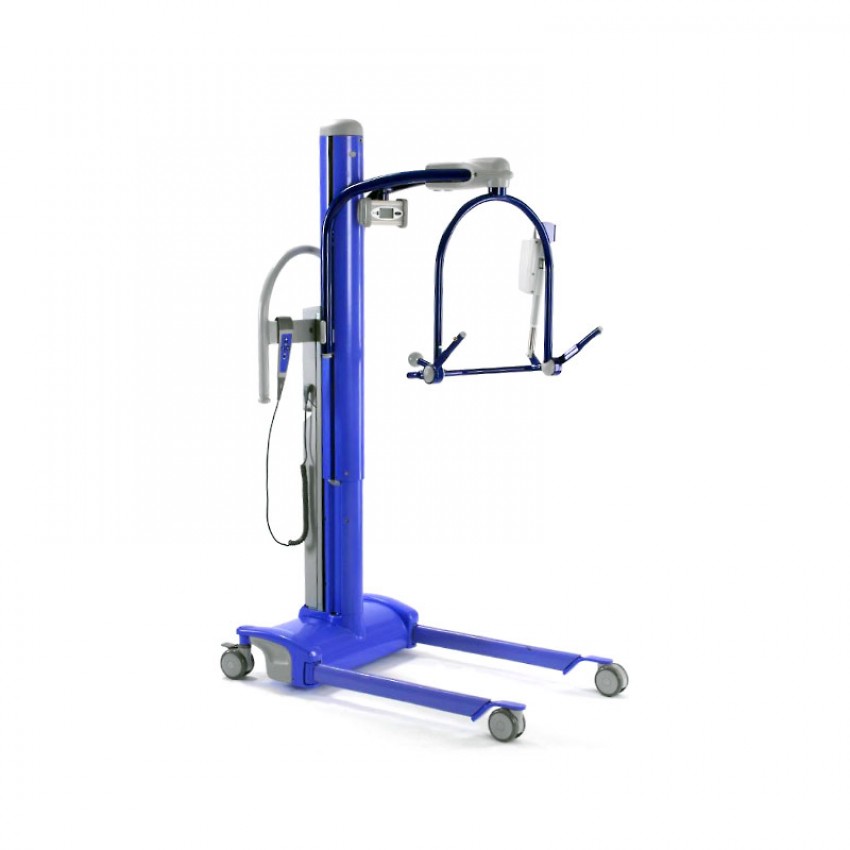 Purchasing Information
This product is for hire.
Prices from: £210.00 exc. VAT
£252.00 inc. VAT
Product code: AJMaxMovHire
Delivery time: 5-7 working days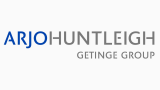 Tel: 0808 2959 909
Email: sales@bettermobility.co.uk
Share:
An all-round performer
Options
This product is for hire.
Total price: £ exc. VAT
£ inc. VAT
Description
The ArjoHuntleigh Maxi Move is a passive lifter designed for people who either have no capacity to support themselves or who are completely dependent. The Maxi Move has been designed as a complete system with the flexibility to provide user-specific solutions in any care environment, from the initial lift through to effortless fine-tuning of the user's posture. With an optional wide range of spreader bars, slings, flites, and choice of 3 stretcher frames the Maxi Move is highly versatile.
Features
- Stable Vertical System technology
- Powered Dynamic Positioning System
- Wide range of spreader bars to suit size and either clip or loop slings
- Combi system to allow easy interchange of spreader bars and stretchers
- Emergency lowering system
- Handset display that illuminates in the dark
- Optional integrated scale
- Optional extended jib for extra reach
- Optional low height castors
- Two batteries as standard
- Wall-mounted charger
Please get in touch to discuss your specific requirements. All of our hire items are professionally maintained and are fully cleaned and serviced.
Pickup from our showroom or Delivery/Collection is available. Please select your preferred method above. Showroom address: Better Mobility, 12 Henry Wells Square, Hemel Hempstead, HP2 6BJ
Minimum Hire Duration: 2 Weeks
Images are for illustrative purposes only. We have a wide selection of hire options - Please
contact us
to discuss your requirements.
VAT is not charged on your Refundable Deposit. The option pricing on this page is for guidance only. Final pricing will be quoted before purchase.
Specification
* All size measurements in centimetres (cm)
Maximum User Weight: 227 kg
Minimum Height: 23
Maximum Height: 154
Total Length: 130 approx
Total Width: 72 to 120 approx
Total Weight: 70 kg
Details
Brand: Arjo Huntleigh
Product Code: AJMaxMovHire
---
VAT Exemption may be claimed for this item*.
For products that can be purchased online, simply add the product to your shopping basket and claim exemption when you review your basket, before you check out. Or, for products that cannot be purchased online, claim when specifying your requirements.
(*subject to status)