Invacare ISA Stand Assist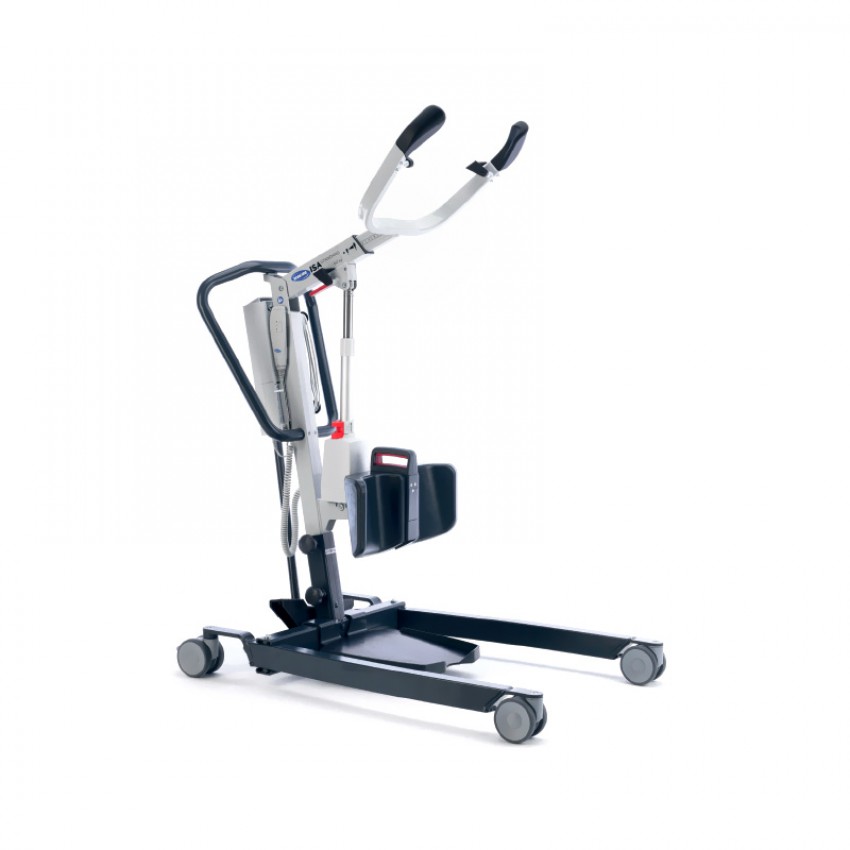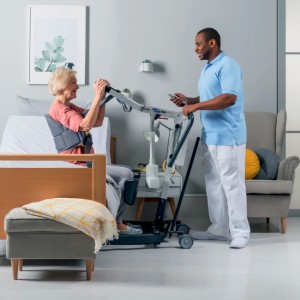 Prices from:
£1,450.00 exVAT
£1,740.00 incVAT
Product code: invastandassist
Delivery time: 5-7 working days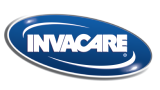 Tel: 0808 2959 909
Email: sales@bettermobility.co.uk
Options
£ exVAT (£ incVAT)
Total price: £ exVAT
£incVAT
Description
The Invacare ISA Stand Assist lifter is designed to support active transfers for users who have some weight bearing ability, but are unable to raise themselves into a standing position unaided.
The ISA Stand Assist features many options and accessories to adapt the lifter ergonomics to a wide variety of body shapes and heights making this a practical choice for use in situations where the lifter may be used by multiple people.
Features:
- Ergonomic hand grips that fit the natural shape of the hand and wrist
- Extendable lifting arm to suit a variety of user shapes and heights
- A wide range of lower leg support settings to comfortably fit different leg lengths
- Optional footplate heights to accommodate different body heights
- Pushbar shape and dimension based on an average elbow height and shoulder width for ease of manoeuvring
- Anti-slip foot pedal plus optional hand lever for easy manual leg opening
Specification
* All size measurements in centimetres (cm)
Base Length:
92.5 (Compact)
108 (Standard)
Base Width:
53.5 (Compact)
63.5 (Standard)
Inside Width (Legs Closed):
40.5 (Compact)
49.5 (Standard)
Inside Width (Legs Open):
73.5 (Compact)
96 (Standard)
Turning Diameter:
107 (Compact)
140 (Standard)
Max User Weight:
140 kg (Compact)
160 kg (Standard)
User Height:
1.4 to 1.8 m (Compact)
1.5 to 1.9 m (Standard)
Total Weight:
43 kg (Compact)
48 kg (Standard)
Maximum height: 165 to 180
Lifting Range: 50.5 to 67.5
Lifting Speed: 46 mm/s
Ground Clearance: 3.5
Height of Legs: 11.5
Battery Life: 82 cycles
Warranty: 5 years frame, actuator, control box, 2 years hand control, 1 year battery
Documentation
---
VAT Exemption may be claimed for this item*.
For products that can be purchased online, simply add the product to your shopping basket and claim exemption when you review your basket, before you check out. Or, for products that cannot be purchased online, claim when specifying your requirements.
(*subject to status)