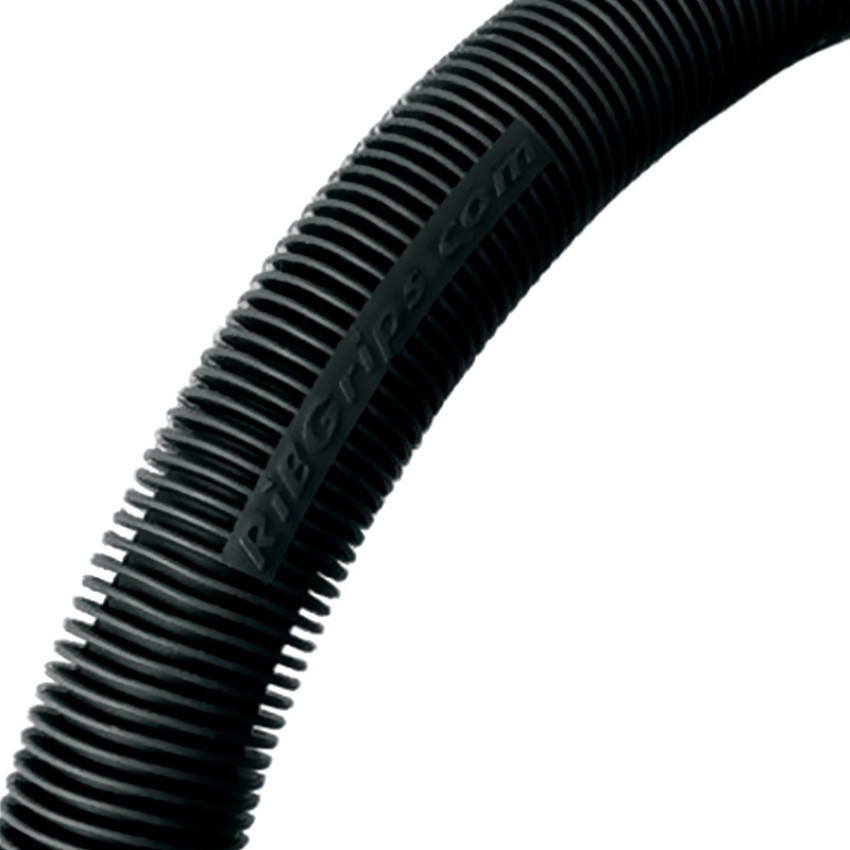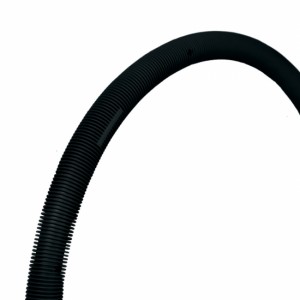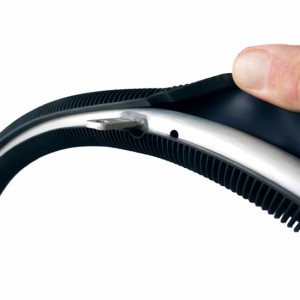 Prices from:
£245.00 exVAT
£294.00 incVAT
Product code: ribgrips
Delivery time: 5-7 working days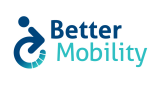 Tel: 0808 2959 909
Email: sales@bettermobility.co.uk
Options
£ exVAT (£ incVAT)
Total price: £ exVAT
£incVAT
Description
A wheelchair handrim designed by a quadriplegic veteran, RibGrips are perfect for anyone looking to push their wheelchair with more ease and comfort. The ergonomic and responsive soft rib discs increase performance and decrease fatigue. RibGrips' unique material offers longevity and 360 degrees of grip. With this patent pending product you can say goodbye to gloves and calluses and hello to a whole new level of mobility.
- Durable
- Soft and Grippy
- Improves braking as well as propelling
- Easy to install and remove
- Latex Free
- Antimicrobial Protection
Specification
Handrim Sizes:
18inch to 18.5inch
18.5inch to 19inch
19inch to 19.5inch
19.5inch to 20inch
20inch to 20.5inch
20.5inch to 21inch
21inch to 21.5inch
21.5inch to 22inch
22inch to 22.5inch
22.5inch to 23inch
Colour: Galactic Black
Video
---
VAT Exemption may be claimed for this item*.
For products that can be purchased online, simply add the product to your shopping basket and claim exemption when you review your basket, before you check out. Or, for products that cannot be purchased online, claim when specifying your requirements.
(*subject to status)