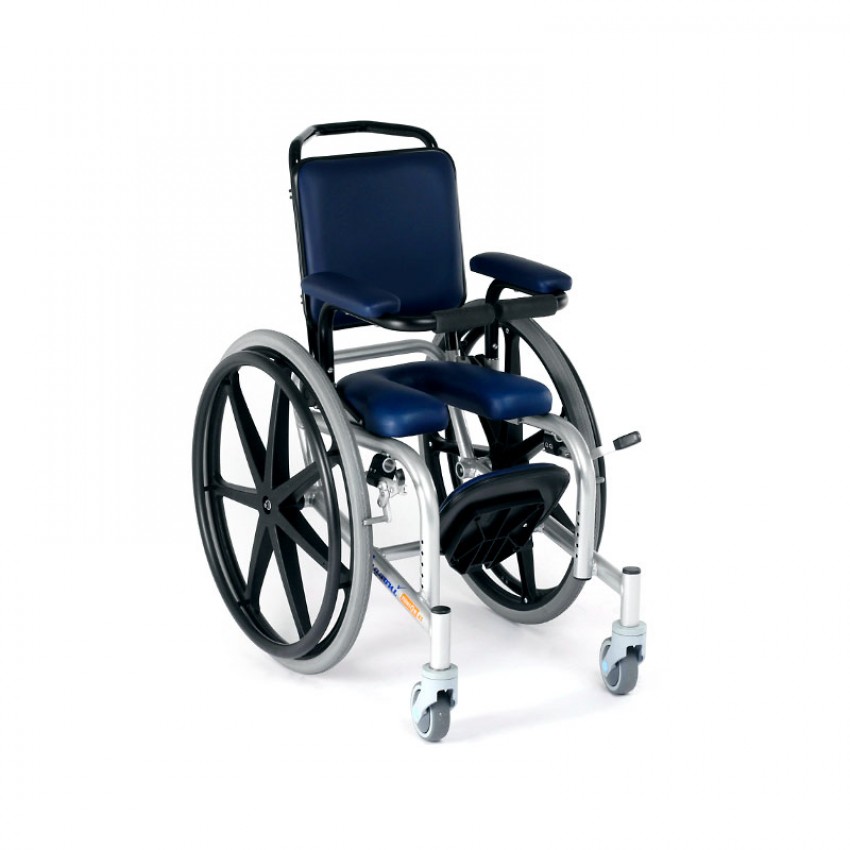 Prices from:
£3,276.74 exVAT
£3,932.09 incVAT
Product code: lagoonijuniorxs
Delivery time: 3-4 weeks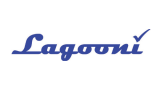 Tel: 0808 2959 909
Email: sales@bettermobility.co.uk
Comfort and flexibility for the little ones
Description
Designed for young children, the Lagooni Junior XS is an extra small version of the Junior and is a lightweight, configurable shower and toileting chair with day-chair abilities. Because the Junior XS is too small to fit over a regular toilet like the Junior, but it can be fitted with a bedpan. Just as with the Junior, the XS can be easily adjusted to the desired measurements and preferences of the user without the use of any tools and can therefore grow with a child.
The Junior XS features removable swing away armrests, a fully adjustable seat and backrest and a height adjustable footrest. The backrest is easy to fold down for transportation. The whole seat can be easily removed, making cleaning quick and efficient. It is also possible to completely swap the seat for one with a different shape and/or size - perfect for rehabilitation and health care environments.
The backrest frame is made of aluminium with a strong water resistant canvas cover and can be manufactured to suit a range of widths and heights. Alternatively a platilon covered back cushion can be fitted to match the seat and armrests in red, blue, green, grey, marine, black or purple.
The Junior XS features 5-spoke 24inch rear wheels with solid polyurethane tyres and two solid rubber swivel wheels. The 24inch rear wheels can be removed by means of the convenient quick-release system.
* Please note we cannot take returns of any Bathing / Toileting / Incontinence aids due to risk of cross contamination.
Specification
* All size measurements in centimetres (cm)
Maximum User Weight: 120kg
Seat Width: 30 / 32 / 34 / 36
Seat Height: 53
Length: 79
Width: Seat Width + 17cm
Total Weight: 13kg
Documentation
---
VAT Exemption may be claimed for this item*.
For products that can be purchased online, simply add the product to your shopping basket and claim exemption when you review your basket, before you check out. Or, for products that cannot be purchased online, claim when specifying your requirements.
(*subject to status)