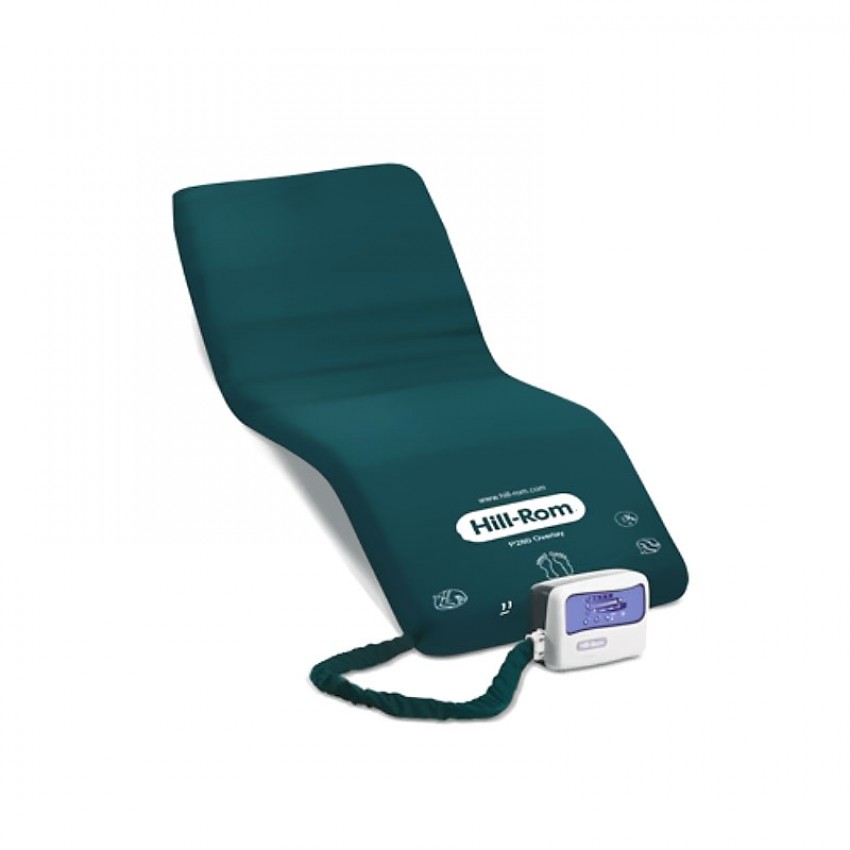 Prices from:
£2,358.02 exVAT
£2,829.63 incVAT
Product code: HRp290
Approximate Delivery Date
30th Sep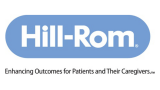 Tel: 0808 2959 909
Email: sales@bettermobility.co.uk
Description
The three-zone Hill Rom P290 Mattress Replacement System helps reduce prevalence and incidence of pressure ulcers by using alternating low pressure redistribution and an appropriate amount of immersion. The unique combination of effective pressure redistribution, a choice of therapy options and high level patient comfort settings ensures a sophisticated prevention and treatment solution which is matched to the individual needs of high risk patients.
Features
- Three zones: Static head zone, alternating low or constant low pressure sacral zone, 5° sloped air/foam heel zone
- P-Max: helps assist with patient mobilization and bed egress
- Easy CPR connector: simply disconnect the hose from the control unit to create a rapid CPR
- Adjustable alternating cycle time and comfort settings
- Safety alarms: caregivers are informed of any malfunction
- Automatic Lock-out: prevents therapy being inadvertently changed or stopped
- 360° welded detachable cover
- Transport mode for ten hours: ensures the patient is supported when transported to X-rays or other areas of the facility
* Please note the foam version of the P290 is not currently available in the UK.
Specification
* All size measurements in centimetres (cm)
Maximum User Weight: 140kg
Length: 200
Width: 90
Height:
10 (Overlay)
17 (Foam or Air Base)
Weight:
6.1kg (Overlay)
12kg (Foam Base)
7.5kg (Air Base)
Control Unit Length: 29
Control Unit Width: 20
Control Unit Height: 12
Control Unit Weight: 2.2kg
Cover Material: Polyurethane coating on polyester material, 360⁰ zipper, welded seams, low friction, two-way stretch, moisture vapour permeable, bacteriostatic, fungistatic and antimicrobial. Can be wiped and washed. Chlorine-based cleaning solutions may be used (≤ 1000ppm)
Documentation
---
You may not have to pay VAT on this item (*Subject to status)
Simply add the product to your shopping basket and fill out the zero-rated VAT form when you checkout. If you require any assistance please give us a call on 0808 2959 909.