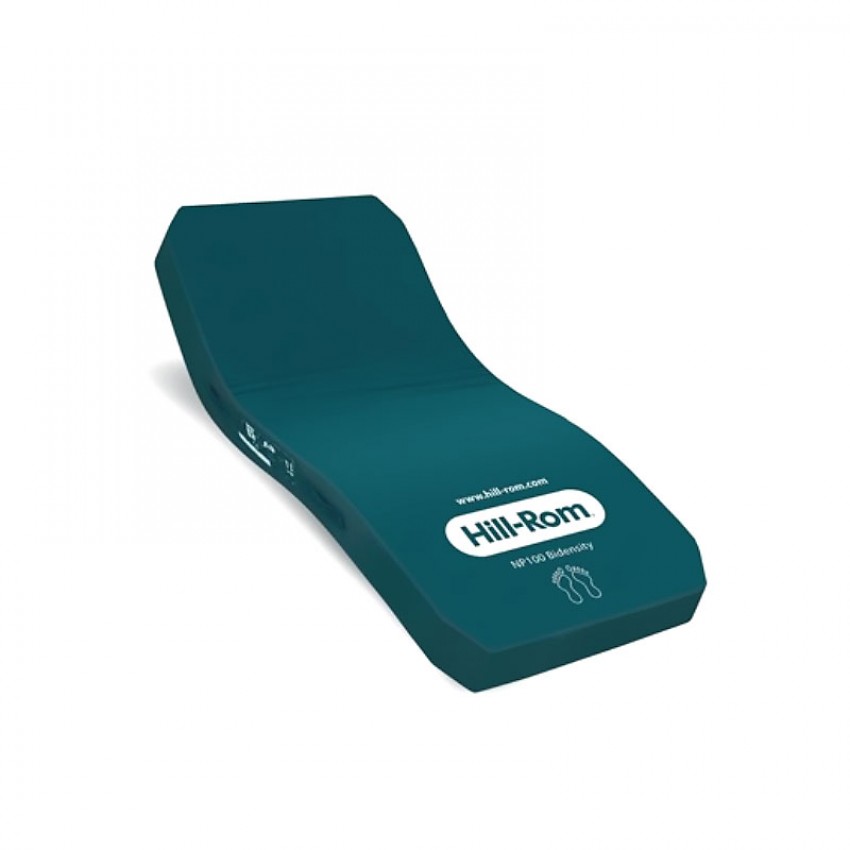 Prices from:
£382.30 exVAT
£458.76 incVAT
Product code: HRnp150
Approximate Delivery Date
30th Sep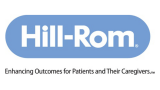 Tel: 0808 2959 909
Email: sales@bettermobility.co.uk
Self-adjusting, efficient and safe pressure ulcer prevention
Description
Constructed with Viscoelastic 'Memory Foam', the Hill Rom NP150 mattress has been specially developed to help prevent pressure ulcers. Molding to the patient's shape, the NP150 evenly distributes the weight and contours to the body in any position, increasing patient comfort and pressure redistribution.
Features
- Temperature sensitive viscoelastic foam
- Conforms to body shape and reduces interface pressure
- Welded cover with built-in carry handles
- Easy to clean and extremely hygienic
- High density side sections designed for patient safety and improved egress
- Cover with welded seams and built-in carry handles
- Waterproof cover with multi-stretch, vapour permeable, bacteriostatic and fungostatic properties
- Adapts to most bed frames and conforms to all bed positions
Specification
* All size measurements in centimetres (cm)
Maximum User Weight: 150kg
Length: 198 / 203
Width: 85 / 90
Height: 14
Cover Material: Chlorine-based solutions can be used. Concentration must be less than or equal to 1000 (or 10,000 ppm XT version)
Warranty: 5 years foam, 2 years cover
Documentation
---
You may not have to pay VAT on this item (*Subject to status)
Simply add the product to your shopping basket and fill out the zero-rated VAT form when you checkout. If you require any assistance please give us a call on 0808 2959 909.