Comfort Bodilink Lateral Pelvic/Thigh Supports
Prices from:
£71.00 exVAT
£85.20 incVAT
Product code: comfortbodilinkthigh
Delivery time:
Available from May 2021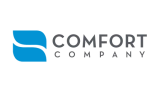 Tel: 0808 2959 909
Email: sales@bettermobility.co.uk
Configure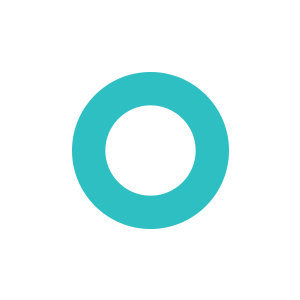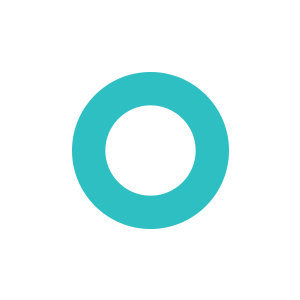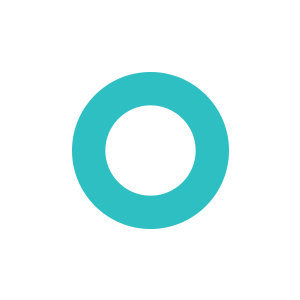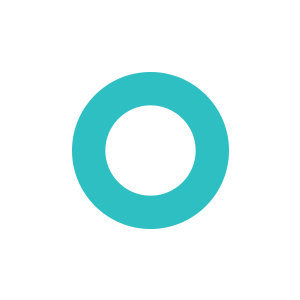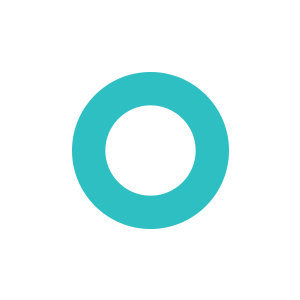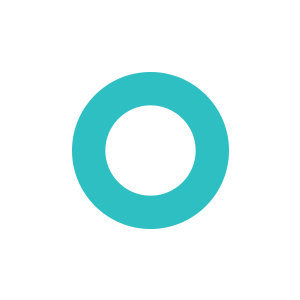 Price including selected options: £71.00 exVAT (£85.20 incVAT).
* Please note that all online orders will be carefully checked for compatibility. You will be notified should any action be required.
Description
The Comfort Bodilink Lateral Pelvic/Thigh Supports ultilise the Telescoping Taper (TT) series and GT series of mounting hardware. Extra links (GT) and long extension arm (TT) allow for greater medial reach when needed and the pads can be fixed or removable with high visibility release lever.
- The TT series hardware features a new lever designed for user-friendly trigger activation and can be rotated in place to allow multiple configurations allowing ease of user for patient ADL's
- TT series double taper lock joints allow for the highest level of articulation, limitless function, and adjustability
- The GT series hardware is now 3x stronger than previous generation GT
Available with 10 pad sizes to pair with zero elevation and anti-thrust seating surfaces. Choice of 3 cover tpyes; Comfort-Tek, Stretch-Air, and GlideWear.
Pad Cover types are as follows;
GlideWear - For Skin Protection and Shear Reduction, not fluid resistant
Comfort-Tek - Fluid Protection and Easily Cleanable Surface
Stretch-Air - Air Transmission and Heat Dissipation
Specification
* All size measurements in centimetres (cm)
Pad Sizes:
L x H (4in x 3in)
L x H (5in x 3in)
L x H (4in x 4in)
L x H (6in x 4in)
L x H (8in x 4in)
L x H (10in x 4in)
L x H (12in x 4in)
L x H (14in x 4in)
L x H (16in x 4in)
L x H (7in x 5in)
Documentation
---
VAT Exemption may be claimed for this item*.
For products that can be purchased online, simply add the product to your shopping basket and claim exemption when you review your basket, before you check out. Or, for products that cannot be purchased online, claim when specifying your requirements.
(*subject to status)