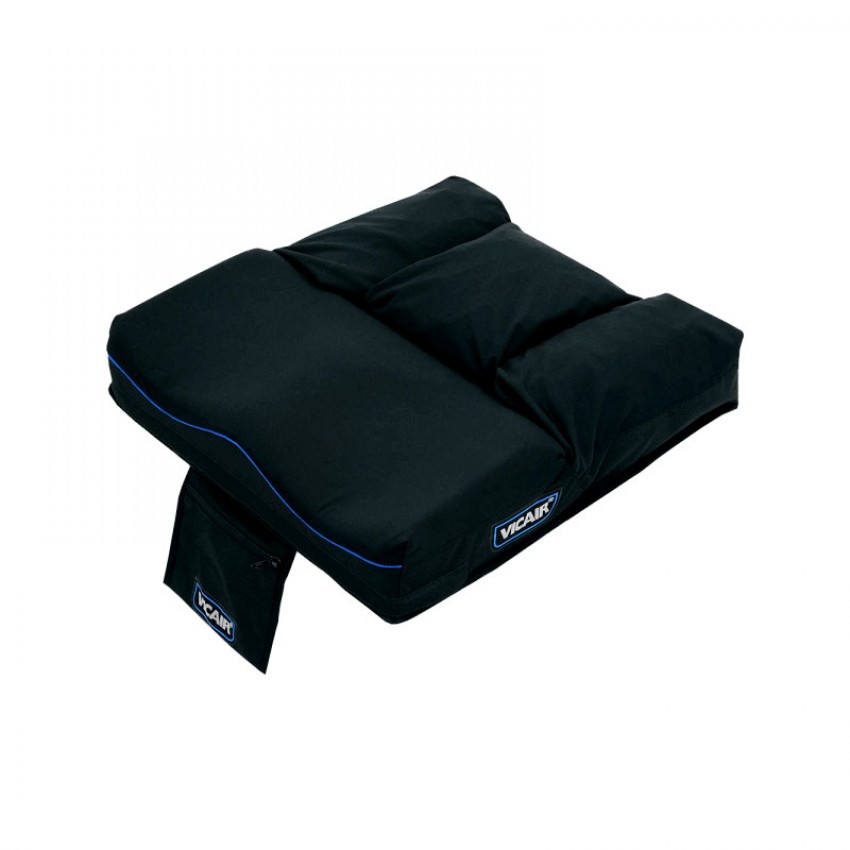 Prices from:
£510.00 exVAT
£612.00 incVAT
Product code: vicairactiveO2
Get it by 5th Jun
(Estimated)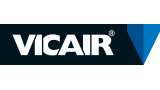 Tel: 0808 2959 909
Email: sales@bettermobility.co.uk
Configure






Price including selected options: £510.00 exVAT (£612.00 incVAT).
* Please note that all online orders will be carefully checked for compatibility. You will be notified should any action be required.
A washable, hybrid cushion designed for active users
Description
The Vicair Active is a hybrid design, utilising both shaped foam and four rear SmartCell compartments, which provide a high level of comfort and skin protection and offload the sitting bones and tailbone area. The foam front makes transfers easy and improves wheelchair handling. The foam inlay is protected by an easy-to-clean fluid resistant liner. The rest of the cushion is 100% machine washable and breathable for optimal hygiene and perfect temperature & moisture regulation.
This cushion is available in two depths/thicknesses (6cm and 9cm) and also features a convenient, zippable storage pouch at the front for personal belongings.
The whole cushion is fully machine washable (up to 60C) once the foam has been removed.
Please view the documents section for Vicair's cushion selector tool.
Specification
* All size measurements in centimetres (cm)
Width: 35 / 38 / 40 / 43 / 45 / 48 / 50 / 53 / 55 / 58 / 60
Depth: 35 / 38 / 40 / 43 / 45 / 48 / 50 / 53 / 55 / 58 / 60
Depth: 6 / 9
Suitability: Active users with a high transfer frequency, Spinal cord injuries, Paraplegia, Multiple Sclerosis
Washing: Machine washable (up to 60C)
Materials: Latex free
Maximum User Weight: 200kg
Warranty: 2 years (excluding outer cover), lifetime smart cells
Documentation
---
You may not have to pay VAT on this item (*Subject to status)
Simply add the product to your shopping basket and fill out the zero-rated VAT form when you checkout. If you require any assistance please give us a call on 0808 2959 909.