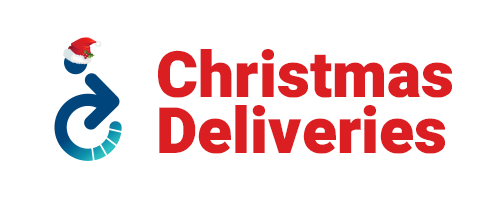 Our office will be closed from 23rd December and will reopen on 4th January.
Show more...
Show less...
Prices from:
£11,500.00 exVAT
£13,800.00 incVAT
Product code: permobilx850
Delivery time: 4-6 weeks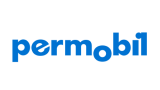 Tel: 0808 2959 909
Email: sales@bettermobility.co.uk
Comfortable and Powerful Off-Road Performance
Description
The Permobil X850 Corpus 3G is an outdoor/offroad focussed rear-wheel drive powerchair with a powerful motor and robust suspension which allows for safe and stable driving and a top speed of 15km/h.
The X850 is equipped with Electronic Steering Performance, which controls the motor and ensures that you never lose control when taking a corner. The X850 has several advanced and useful features, such as directional lighting which follows the route ahead, spring-loaded mirrors, and rubber bumpers.
The X850's famously adaptive Corpus 3G seating system follows the natural form of the body. The seat can be rotated 180°, making mounting and dismounting easy.
The X850 is available in three attractive colours; Dark Blue Metallic, Red Metallic and Black Metallic
Features:
- Adjustable wheelbase length, ensures perfect calibration for the user
- Powered seat control functions
- Very strong off-road capability
- Seat rotates to makes transfers easy
Specification
* All size measurements in centimetres (cm)
Seat Width: 42 / 47 / 52 / 57
Seat Depth: 37 / 39.5 / 42 / 44.5 / 47 / 49.5 / 52 / 54.5 / 57
Floor to Seat Height:
54 (Standard)
54 to 74 (Powered) (Optional)
Seat Lift Height: 20 (Powered) (Optional)
Seat Tilt: 15°
Backrest Height: 47 / 54.5 / 57 / 59.5 / 62 / 64.5 / 67
Backrest Recline:
45° (Manual) (Standard)
35° (Powered) (Optional)
Armrest Height: 18.5 to 32
Speed: 15 km/h (9.3 mph)
Battery Size: 97Ah
Max. Range: 45km
Turning Radius: 168
Max. Kurb Climb: 11
Electronics: R-Net
Maximum User Weight: 136kg
Total Length: 126 to 146
Total Width: 72
Total Weight: 203kg
Documentation
---
VAT Exemption may be claimed for this item*.
For products that can be purchased online, simply add the product to your shopping basket and claim exemption when you review your basket, before you check out. Or, for products that cannot be purchased online, claim when specifying your requirements.
(*subject to status)
The crash test symbol indicates that this chair has been tested for use in a vehicle to ISO7176-19 accreditation or similar.