Invacare Pro-Tech Rock & Roll
Invacare Pro-Tech Rock & Roll
Tri-Pad, pictured without headrest stem
Soft Pad, pictured without headrest stem
Occipital Pad, pictured without headrest stem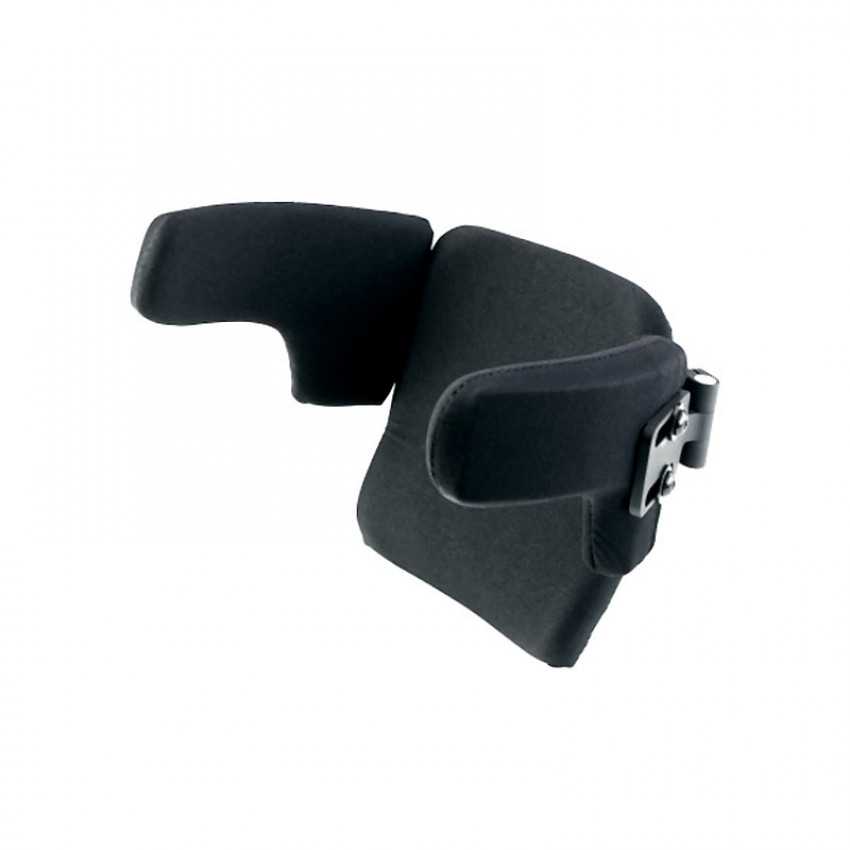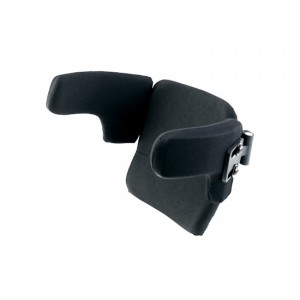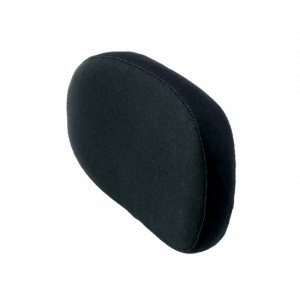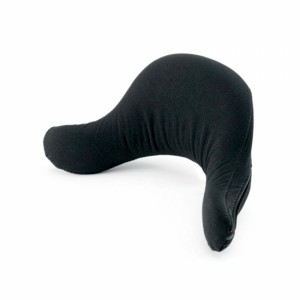 Purchasing Information
Prices from:
£273.00 exc. VAT
£327.60 inc. VAT
Product code: PTTRIHRP
Delivery time: 7-14 working days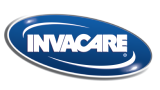 Tel: 0808 2959 909
Email: sales@bettermobility.co.uk
Share:
Complete system - Standard/Flip-Down Stem and Pad Combination

Options
£ exc. VAT (£ inc. VAT)
Total price: £ exc. VAT
£ inc. VAT
Description
The Invacare Pro-tech Rock and Roll Headrests and Headrest Stems are part of the modular Pro-tech wheelchair back and seating system and provide excellent support, compatibility and adjustment. The Rock and Roll headrests feature an innovative 'dogbone' link to allow a good range of front and back adjustment whilst retaining strength and maintaining the adjusted position. The headrest can also be offset laterally by up to 10cm (4"). Headrest stem is supplied with a trigger release mechanism, allowing easy removal. Collar ensures the headrest is consistently set correctly.
All models come complete with a Invacare Pro-Tech Standard or Flip-Down stem and the pad of your choice.
Slimline
Thin oval shaped pad covered with 1.3cm (1/2") medium foam for discrete posterior support.
Occipital
Discretely sized occipital headrest, designed to provide specific occipital support. Base is curved to provide comfortable support to the occipital area of the skull, whilst also offering some lateral head support.
Soft
Soft headrest pad offering additional comfort and support.
Tri-Pad
Provides firm head support. Pads are curved with an occipital contour at the bottom of the middle pad, and features an adjustable lateral support, which allows more specific head positioning. Ideal for users whose head tends to fall sideways.
Please contact us to discuss your requirements.
Details
Brand: Invacare
Product Code: PTTRIHRP
Documentation
---
VAT Exemption may be claimed for this item*.
For products that can be purchased online, simply add the product to your shopping basket and claim exemption when you review your basket, before you check out. Or, for products that cannot be purchased online, claim when specifying your requirements.
(*subject to status)