Nimble One-Finger Cutting Tool
Nimble One-Finger Cutting Tool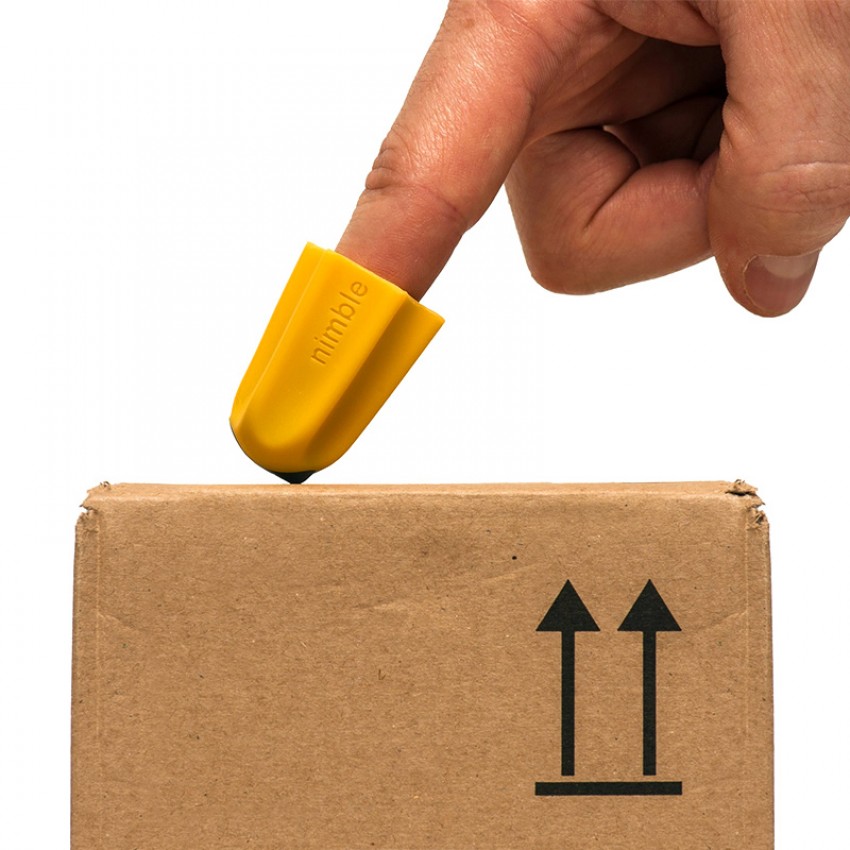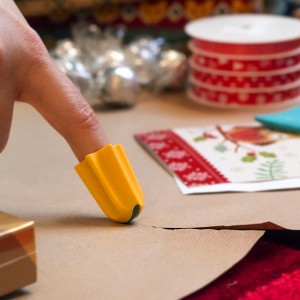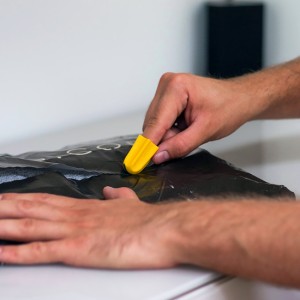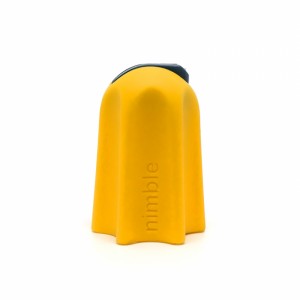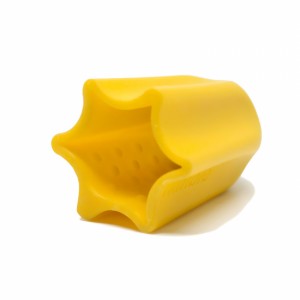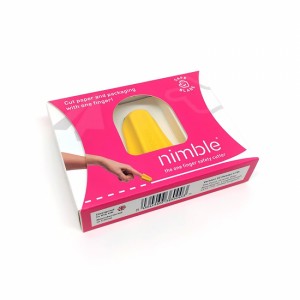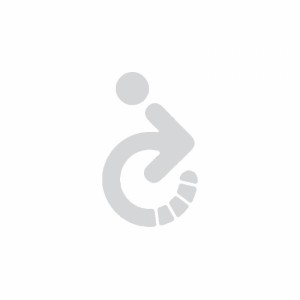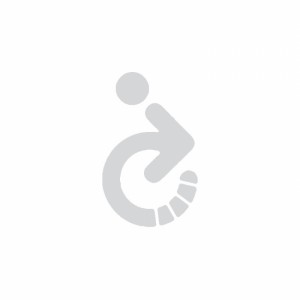 Purchasing Information
Product code: Nimble
Quantity:
Delivery time: 5-7 working days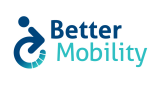 Tel: 0808 2959 909
Email: sales@bettermobility.co.uk
Share:
Ideal for those with hand dexterity issues, and provides excellent safety - Price includes shipping

Description
The Nimble is a multi-award-winning ambidextrous cutting tool for all manner of tasks around the home.
The Nimble is worn like a thimble and is perfect for;

- Opening plastic food packets
- Opening tricky shrink, plastic and cellophane wrapped packages
- Cutting out vouchers and magazine clippings
- Opening envelopes
- Opening parcels
- Cutting sticky tape and wrapping paper


To use the Nimble simply place it on your fingertip with the black cutting head pointing down, then apply pressure and draw a line to make a cut, with your finger at a 45° angle. You should then be able to cut through most thin plastics, such as food packaging and regular paper with ease, as the videos demonstrate.
* While the Nimble is safer to use than most scissors or knives, it is still a cutting tool and can cause injury if used directly on skin. It is highly recommended that users do not test the Nimble's level of sharpness by intentionally pressing it to their skin. Keep away from young children.
One size fits all. Price is per Nimble and includes shipping. Comes boxed.
Specification
Height: 3.1cm
Length: 3.9cm
Width: 2.3cm
Weight: 6 grams
Details
Brand: Better Mobility
Product Code: Nimble
Video
---