Shear Comfort Classic Wrap-Around Boot
Prices from:
£113.20 exVAT
£135.84 incVAT
Product code: DiabPro1
Get it by 5th Jun
(Estimated)
Tel: 0808 2959 909
Email: sales@bettermobility.co.uk
Configure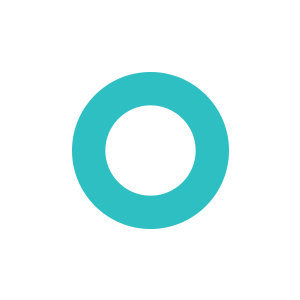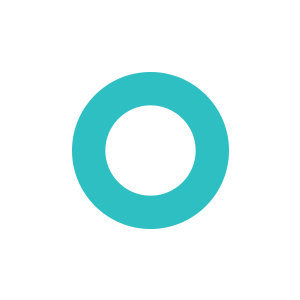 Price including selected options: £113.20 exVAT (£135.84 incVAT).
* Please note that all online orders will be carefully checked for compatibility. You will be notified should any action be required.
Designed for those who require a boot that is easy to put on, take off and adjust for swelling
Description
The Shear Comfort Classic Wrap-Around Boot has been designed for those who require protective footwear that is easy to put on, remove and adjust to accommodate changes in foot size due to swelling.
The Classic Wrap Around Boot opens out flat and fastens with generous Velcro strapping on the heel and top of the foot, allowing precise adjustment to accommodate any changes in swelling. A low profile rubber sole ensures the shoe can be worn outside as well as in, and has a closed toe for full foot protection.
A Slimline version of the Wrap-Around Boot is also available. The Slimline Wrap-Around Boot 
has a narrower sole width and is more suitable for individuals who do not experience foot swelling. The Slimline boot has a discreet look and a lighter weight - great for more active users.
Sold in pairs.
Materials:
Outer - Leather
Inner - Wool
Sole - Rubber
Closure - Velcro
Specification
Sizes (Equivalent UK Sizing Range):
XXS: 2 to 3.5
XS: 3.5 to 5
S: 5 to 7
M: 7 to 8.5
L: 8.5 to 10
XL: 10 to 12
XXL: 12 to 14
Washing: All Shear Comfort products are machine washable (up to max 80°C), and guaranteed against deterioration for up to 50 washes. Shear Comfort Wool Shampoo is recommended, which will not only wash but disinfect wool and also contains Tea Tree Oil, a natural fungicide and miticide.
Documentation
---
You may not have to pay VAT on this item (*Subject to status)
Simply add the product to your shopping basket and fill out the zero-rated VAT form when you checkout. If you require any assistance please give us a call on 0808 2959 909.