Ramp People Multi Fold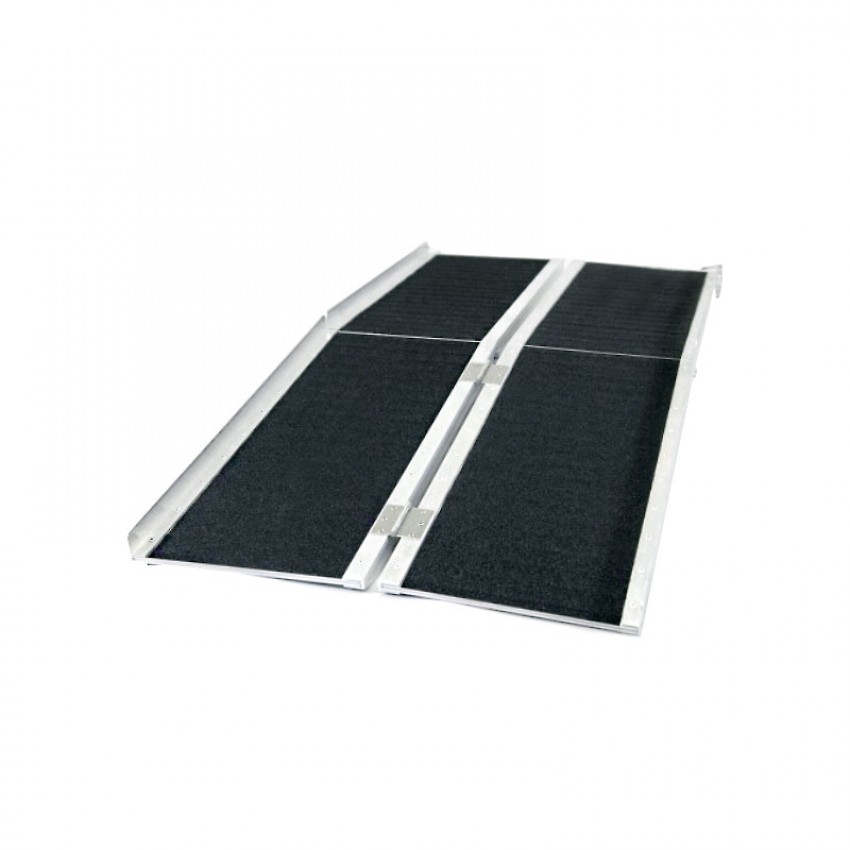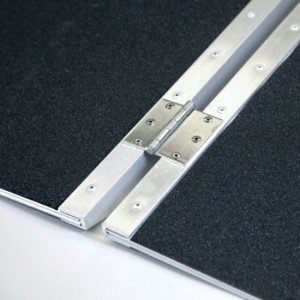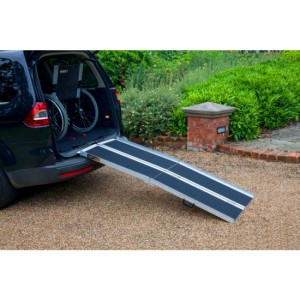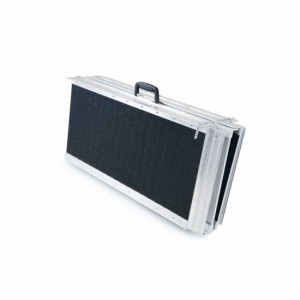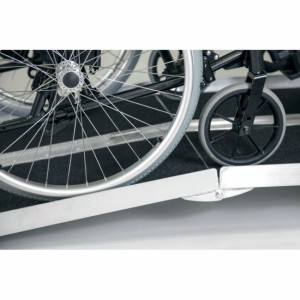 Purchasing Information
Prices from:
£102.00 exc. VAT
£122.40 inc. VAT
Product code: TR506-multifold
Delivery time: 5-7 working days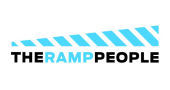 Tel: 0808 2959 909
Email: sales@bettermobility.co.uk
Share:
Versatile, Lightweight and Conveniently Folding
Options
£ exc. VAT (£ inc. VAT)
Total price: £ exc. VAT
£ inc. VAT
Description
Available in sizes from 4ft to 10ft, The Ramp People Multi Fold is a solid and durable aluminium wheelchair ramp with black anti-slip grip surface. The ramp folds to halve both its length and width. Ramps from 8ft upwards split into two parts, making them easier to handle. These ramps are not suitable to be left in place outdoors.
A target gradient of 1:6-1:8 is recommended. For example, this means that a 1ft rise from the ground would require a 6-8ft long ramp.
Features:
- Folding Ramp Design for compact storage
- Grip tape surface for extra grip even when wet
- Fold to half it's length and width
- From 8ft upwards ramps split into two parts
- Rest on connection - to fit just rest on and start loading
- Lightweight for easy handling & compliance with Health & Safety Guidelines
- Raised edges on each side of the ramp to prevent accidentally wheeling off
Specification
* All size measurements in centimetres (cm)
Maximum Load: 275kg
Available Lengths:
122 (4ft)
152 (5ft
183 (6ft)
244 (8ft)
305 (10ft)
Width: 73
Access Width: 68 approx
Ramp Edge Bumper Height: 5 approx
Ramp Weight:
122 (4ft) - 11.4kg
152 (5ft - 13kg
183 (6ft) - 16kg
244 (8ft) - 10.5kg (Per half)
305 (10ft) - 13kg (Per half)
Details
Brand: The Ramp People
Product Code: TR506-multifold
Manufacturer's Part Numbers: TRP506
---
VAT Exemption may be claimed for this item*.
For products that can be purchased online, simply add the product to your shopping basket and claim exemption when you review your basket, before you check out. Or, for products that cannot be purchased online, claim when specifying your requirements.
(*subject to status)