Cast and Dressing Protectors
Prices from:
£27.89 exVAT
£33.47 incVAT
Product code: 091078054
Approximate Delivery Date
26th Aug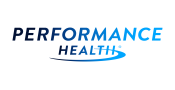 Tel: 0808 2959 909
Email: sales@bettermobility.co.uk
Configure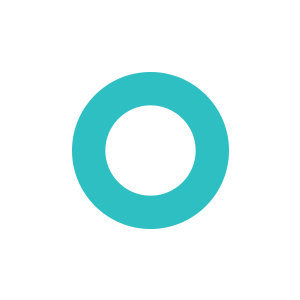 Price including selected options: £27.89 exVAT (£33.47 incVAT).
* Please note that all online orders will be carefully checked for compatibility. You will be notified should any action be required.
Description
These Cast and Dressing Protector sleeves use a neoprene band to create a seal at the entry point of the arm or leg to lock out water. This allows users to shower while wearing a cast and not worry about water build-up on the inside of the cast, which can lead to bacteria and fungus growth. They are easy to apply and can be fully submerged in water.
Made from PVC/nylon mesh that is spacious and slip resistant. They are reusable for up to eight weeks with normal use. Available for both arm and leg casts.
Not suitable for use with open or undressed wounds or when swimming.

* Please note we cannot take returns of any Bathing / Toileting / Incontinence aids due to risk of cross contamination.
Specification
Limb Circumference: 52cm to 65cm
Weight: 0.5kg
---
You may not have to pay VAT on this item (*Subject to status)
Simply add the product to your shopping basket and fill out the zero-rated VAT form when you checkout. If you require any assistance please give us a call on 0808 2959 909.