Prices from:
£41.88 exVAT
£50.26 incVAT
Product code: SHOX
Approximate Delivery Date
26th Aug
Tel: 0808 2959 909
Email: sales@bettermobility.co.uk
Configure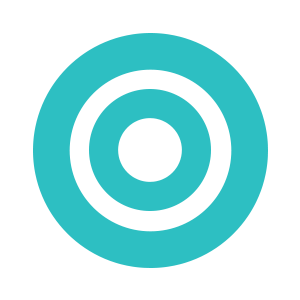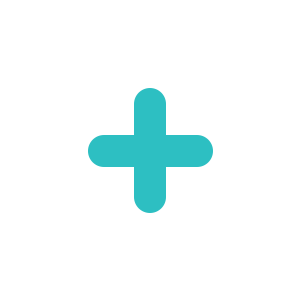 Price including selected options: £41.88 exVAT (£50.26 incVAT).
* Please note that all online orders will be carefully checked for compatibility. You will be notified should any action be required.
Description
The Shox solid tyre is designed to replace a pneumatic wheelchair tyre and fits a 18-20mm rim. The Shox tyre provides a very similar ride to a pneumatic (air-filled) tyre, but because it is solid and not filled with air it will not puncture or go flat. The patented bead system locks the tyres to the rim to help eliminate the chance of roll-offs. Shox tyres offer exemplary shock absorption, look attractive and are hard wearing - perfect for performance wheelchairs.
Shox tyres come in two types of tread - G2 or Herringbone. G2 provides more grip on rough terrain and Herringbone provides more grip indoors.
Available in Black, Red and Blue.
Fits Spinergy, X-Core, Round Betty, Topolino and Tensio wheels, among others.
Price is per tyre.
Specification
Size: 24inch / 25inch
Width: 1inch
Colour: Black / Red / Blue
---
You may not have to pay VAT on this item (*Subject to status)
Simply add the product to your shopping basket and fill out the zero-rated VAT form when you checkout. If you require any assistance please give us a call on 0808 2959 909.