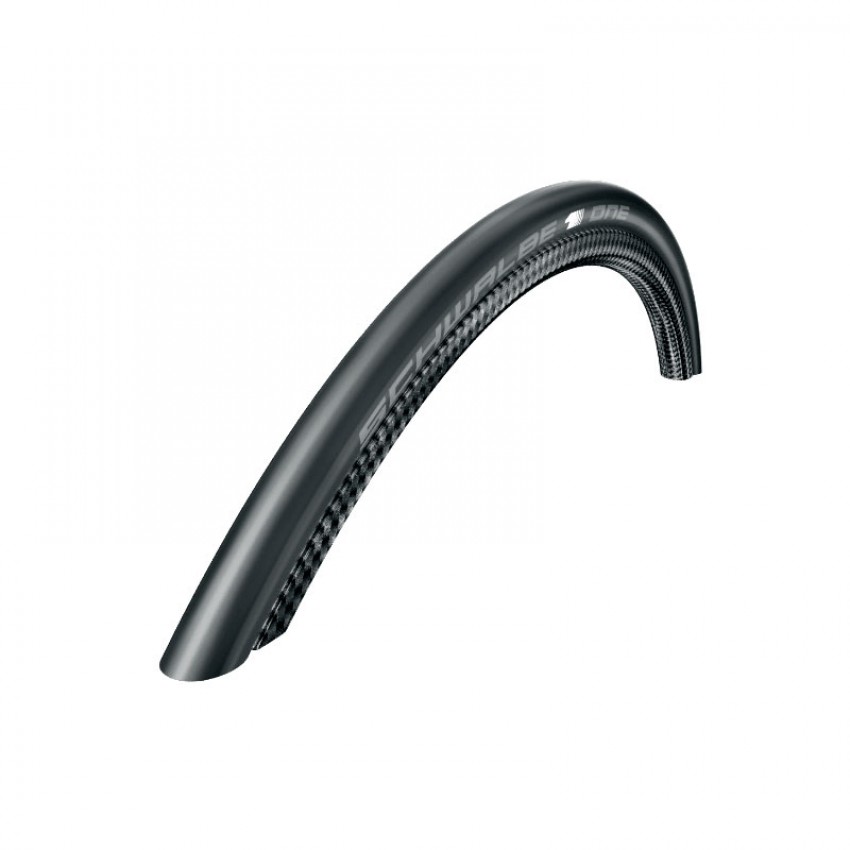 Prices from:
£61.45 exVAT
£73.74 incVAT
Product code: SOB
Approximate Delivery Date
26th Aug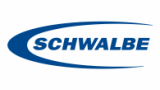 Tel: 0808 2959 909
Email: sales@bettermobility.co.uk
Configure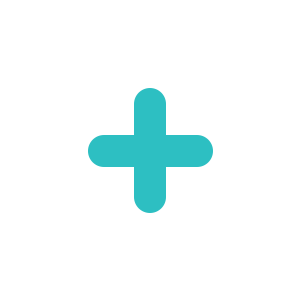 Price including selected options: £61.45 exVAT (£73.74 incVAT).
* Please note that all online orders will be carefully checked for compatibility. You will be notified should any action be required.
Description
The Schwalbe One is the premier tyre in the Schwalbe range. It offers very low rolling resistance and excellent reliability. The Schwalbe One features a SnakeSkin side wall with 'double defence technology' which makes it extremely lightweight but with a high level of puncture resistance. Constructed with high grade materials and the latest technology.
Price is per tyre.
Specification
Size: 25inch (ETRTO 23-559)
Width: 0.9inch
Colour: Black
Weight: 215g (25inch)
Pressure: 85-145 psi (6-10 Bar)
Maximum Load: 65kg (25inch)
Inner Tube Compatibility: 11A / 11B (25inch)
---
You may not have to pay VAT on this item (*Subject to status)
Simply add the product to your shopping basket and fill out the zero-rated VAT form when you checkout. If you require any assistance please give us a call on 0808 2959 909.