Ottobock Elevating Swivel Unit for Channel Forearm Pad
Ottobock Elevating Swivel Unit for Channel Forearm Pad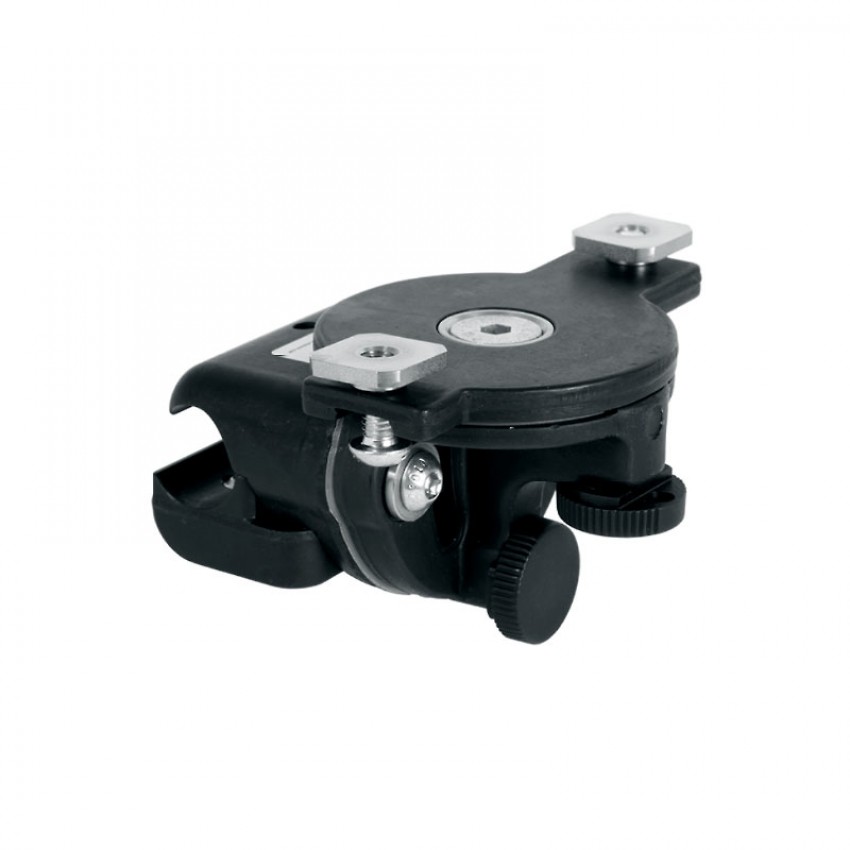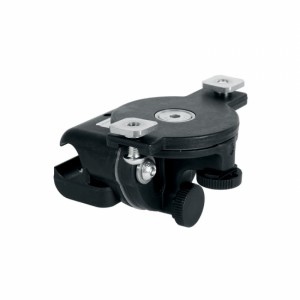 Purchasing Information
Prices from:
£122.00 exc. VAT
£146.40 inc. VAT
Product code: ElevatingSwivel
Delivery time: 7-14 working days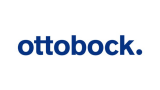 Tel: 0808 2959 909
Email: sales@bettermobility.co.uk
Share:
Options
£ exc. VAT (£ inc. VAT)
Total price: £ exc. VAT
£ inc. VAT
Description
The Ottobock Elevating Swivel Unit allows the angle of the Channel Forearm Pad to be adjusted. The angle of the forearm can be adjusted from 0° to 12.5° or 25°. There is a choice between two adjustable rotation functions:
Free and continuous - therefore the stop pin is raised and rotates 180°
Incremental adjustments of approx 15°, therefore the stop pin must be placed in the lock-in position
It is possible to fasten all Ottobock modular channel arm pads to this elevating swivel unit. The swivel unit can be mounted on the left or right side - as standard the swivel unit is set up for mounting on the right.
The swivel unit raises the height of the armrest by approximately 3cm.
Specification
To fit tube sizes: 19mm, 20mm, 22.2mm, 25.4mm
Details
Brand: Otto Bock
Product Code: ElevatingSwivel
Documentation
---
VAT Exemption may be claimed for this item*.
For products that can be purchased online, simply add the product to your shopping basket and claim exemption when you review your basket, before you check out. Or, for products that cannot be purchased online, claim when specifying your requirements.
(*subject to status)