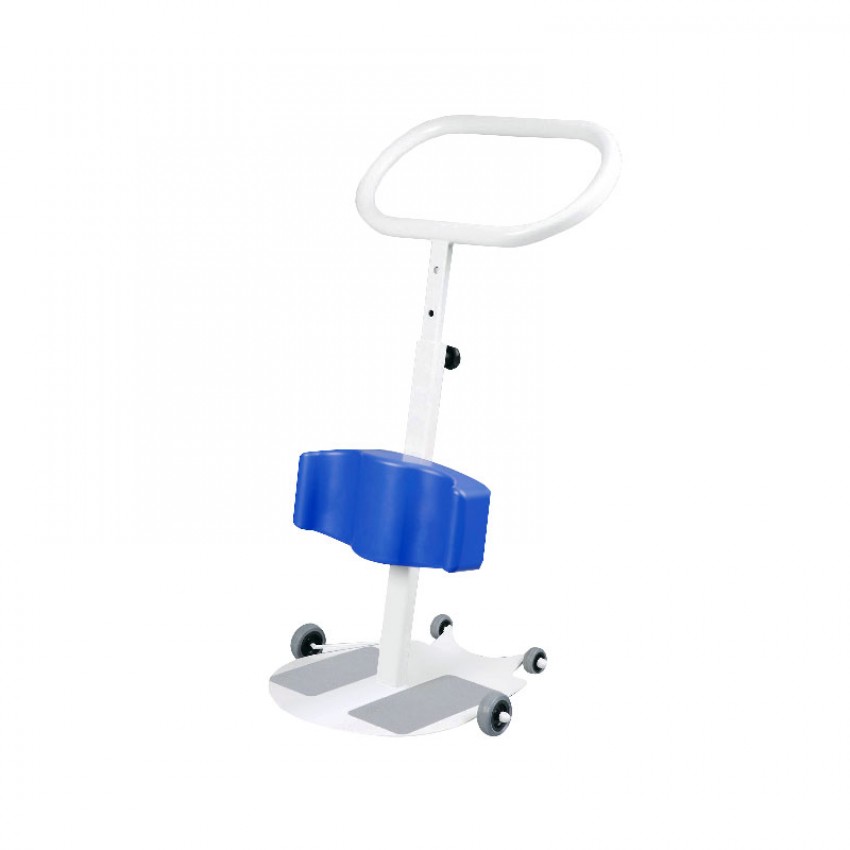 Prices from:
£315.76 exVAT
£378.92 incVAT
Product code: 09-112-0765
Get it by 5th Jun
(Estimated)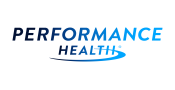 Tel: 0808 2959 909
Email: sales@bettermobility.co.uk
A standing aid with a rotating base
Description
The Performance Health Rota Stand is designed to allow an assisted transfer from one seated position to another. A combination of the frame, shin pad and turntable provide safety to the carer and user during the transfer.
The frame is height adjustable and has a foot pedal break to secure the turntable. The central wheels mean the Rota Stand can be rolled up to the user after their feet have been positioned on it.
Specification
* All size measurements in centimetres (cm)
Maximum User Weight: 160kg
Handle Height: 79 to 130
Product Weight: 15kg
---
You may not have to pay VAT on this item (*Subject to status)
Simply add the product to your shopping basket and fill out the zero-rated VAT form when you checkout. If you require any assistance please give us a call on 0808 2959 909.