Prices from:
£8.48 exVAT
£10.18 incVAT
Product code: 091077627
Approximate Delivery Date
26th Aug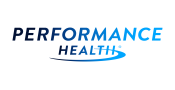 Tel: 0808 2959 909
Email: sales@bettermobility.co.uk
Configure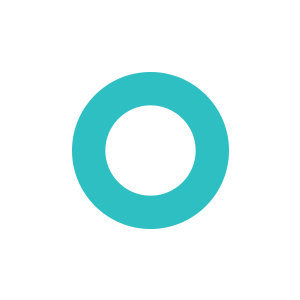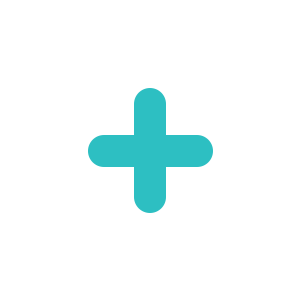 Price including selected options: £8.48 exVAT (£10.18 incVAT).
* Please note that all online orders will be carefully checked for compatibility. You will be notified should any action be required.
Description
The Etac Beauty body care range is ergonomically designed and carefully balanced to excellent reach with minimal effort and strain. The hair washer is shaped to ensure it reaches all over the head and massages the entire scalp, substituting the fingers when shampooing. Both the body and the back washers have removable cloths that wash effectively without absorbing water, ensuring they stay light and balanced even when wet.

* Please note we cannot take returns of any Bathing / Toileting / Incontinence aids due to risk of cross contamination.

---
You may not have to pay VAT on this item (*Subject to status)
Simply add the product to your shopping basket and fill out the zero-rated VAT form when you checkout. If you require any assistance please give us a call on 0808 2959 909.