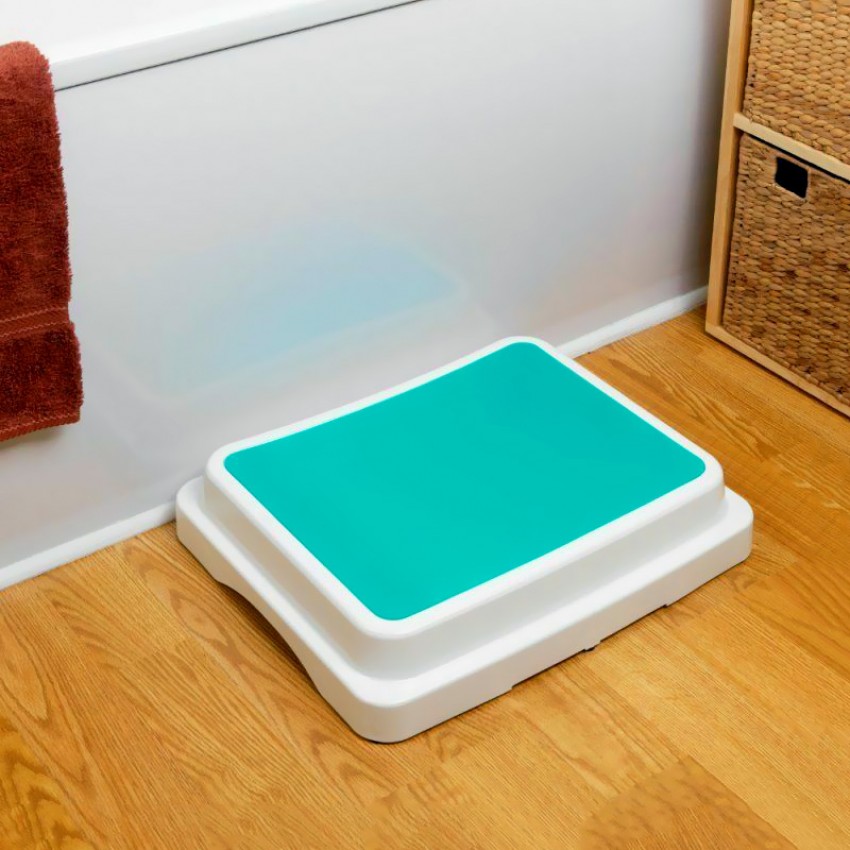 Prices from:
£23.81 exVAT
£28.58 incVAT
Product code: 091077502
Approximate Delivery Date
26th Aug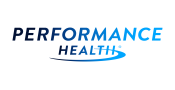 Tel: 0808 2959 909
Email: sales@bettermobility.co.uk
Description
The Homecraft Savanah Modular Bath Step features a large textured surface that provides a safe and secure stepping surface. Multiple steps can be stacked on top of each other or clipped together to create a larger raised area or even create a small staircase.
A single step is 10cm tall and each additional step added on top provides an extra 5cm of height, up to a maximum of six steps, providing a total height of 35.5cm. Both sides of the step have a curved cut out near the floor, making them easy to pick up and move around. A foam pad is supplied that fits neatly onto the surface of the step, making it both warm and soft underfoot.
Price is per step. Please increase the quantity to order multiple steps.
* Please note we cannot take returns of any Bathing / Toileting / Incontinence aids due to risk of cross contamination.
Specification
Maximum User Weight: 190kg
Step Length: 45.7cm
Step Width: 35.6cm
Step Height:
10cm (single)
5cm (each additional)
Total Length: 48.3cm
Total Width: 38.1cm
Total Weight: 1.3kg
---
You may not have to pay VAT on this item (*Subject to status)
Simply add the product to your shopping basket and fill out the zero-rated VAT form when you checkout. If you require any assistance please give us a call on 0808 2959 909.