Ottobock Skippi
Disassembles to fit in any small car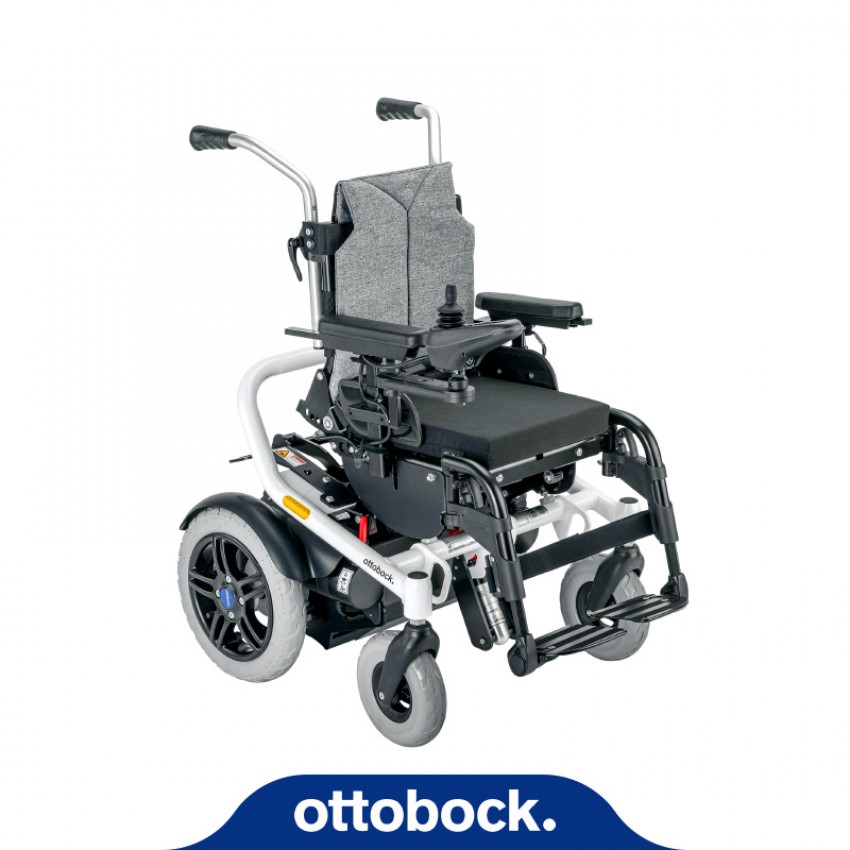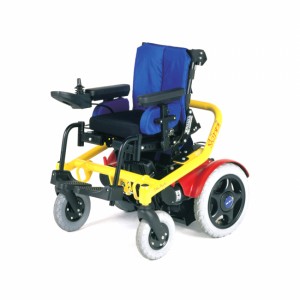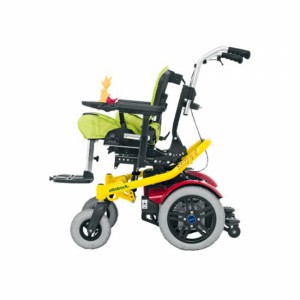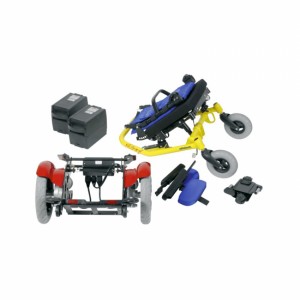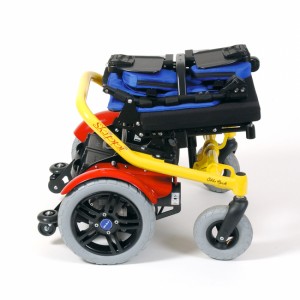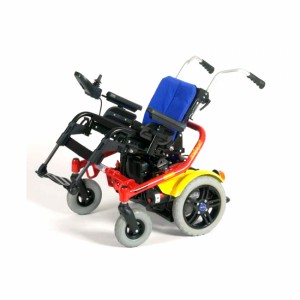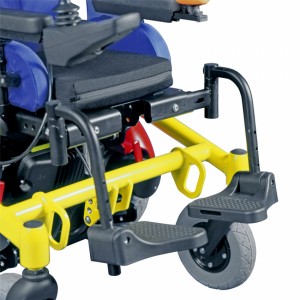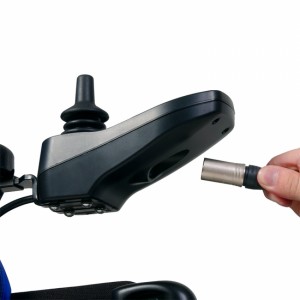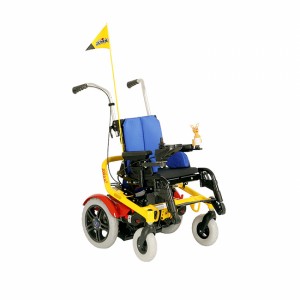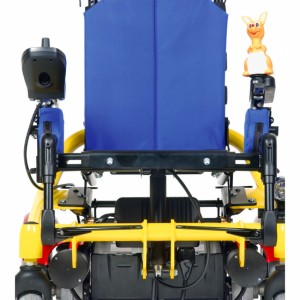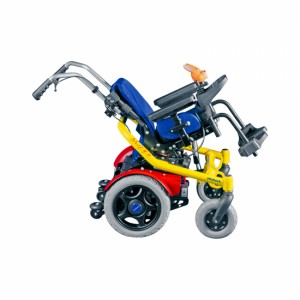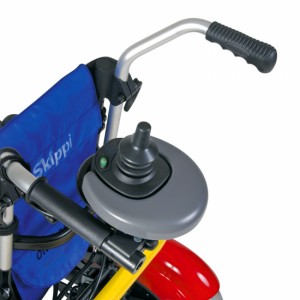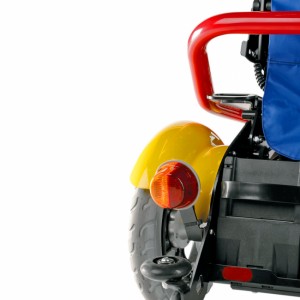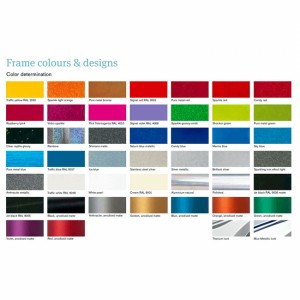 Purchasing Information
Prices from:
£4,455.00 exc. VAT
£5,346.00 inc. VAT
Product code: SKIPPI
Delivery time: 3-4 weeks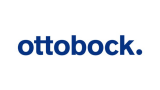 Tel: 0808 2959 909
Email: sales@bettermobility.co.uk
Share:
Options
£ exc. VAT (£ inc. VAT)
Total price: £ exc. VAT
£ inc. VAT
Description
The Ottobock Skippi has been specifically designed for children and can be individually adapted to the user's individual requirements. The seat width, depth and incline can be adjusted in addition to back height and angle as can the leg positions. This allows the Skippi to grow along with the child's development. The Skippi can also be dissembled for easy transportation.
The Skippi can be equipped with electric or mechanical seat tilting, electric back angle adjustment, attendant controls, therapy table and seat pan adaptor. Various foot rests and head support systems may also be added. Optional lighting can be supplied upon request so the Skippi can be safely operated outdoors.

The Skippi is available in two models:
Standard - featuring the enAble40 joystick with the ability to control two electric options
Plus - featuring the enAble50 joystick with the ability to control three electric options
Features
- Specifically designed for children
- 6 km/h top speed
- 28Ah batteries
- 8inch PU caster wheels
- Telescoping side panels
- Individual telescoping footrests
- Wheel cover for drive wheels to help avoid trapping of fingers and clothes
- Drive wheels with aluminium rim
- Lap belt with buckle
Specification
* All size measurements in centimetres
Seat Width: 24 to 38
Seat Depth: 28 / 30 / 32 / 34 / 36 / 38
Floor to Seat Height: 43
Seat Lift Height: 20 (Powered) (Optional)
Seat Tilt:
20° (Standard)
20° (Powered) (Optional)
Backrest Height: 35 / 40 / 42 / 44 / 46
Backrest Width: 30
Backrest Recline:
-9 / 1° / 11° / 21° (Standard)
0° / 10° / 20° / 30° (Standard)
0° to 25° (Powered) (Optional)
Lower Leg Length: 15 to 38
Speed: 6 km/h (3.7 mph)
Battery Size: 32Ah
Max. Range: 30km approx
Turning Radius: 55
Max. Kurb Climb: 5
Maximum User Weight: 50kg
Total Length: 85
Total Weight: 68kg
Details
Brand: Otto Bock
Product Code: SKIPPI
Documentation
---
VAT Exemption may be claimed for this item*.
For products that can be purchased online, simply add the product to your shopping basket and claim exemption when you review your basket, before you check out. Or, for products that cannot be purchased online, claim when specifying your requirements.
(*subject to status)