Prices from:
£6.20 incVAT
Product code: PnIT
Delivery time: 5-7 working days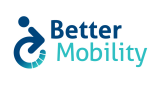 Tel: 0808 2959 909
Email: sales@bettermobility.co.uk
Configure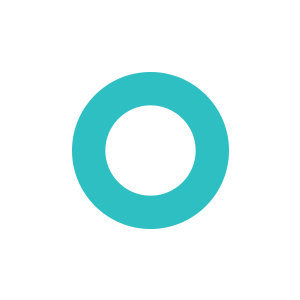 Price including selected options: £5.17 exVAT (£6.20 incVAT).
* Please note that all online orders will be carefully checked for compatibility. You will be notified should any action be required.
Description
Inner tubes for Pneumatic (air-filled) tyres. Pneumatic inner tubes are lightweight and offer low rolling resistance making them easy to push, however they can be susceptible to punctures.
Available in both Standard and High Pressure versions - High Pressure inner tubes are typically for Active Wheelchairs - and with both Schrader and Presta valve types.
Available in three sizes: 22inch, 24inch and 26inch.
Price is per tube.
---