MK Gel 40Ah (Pair)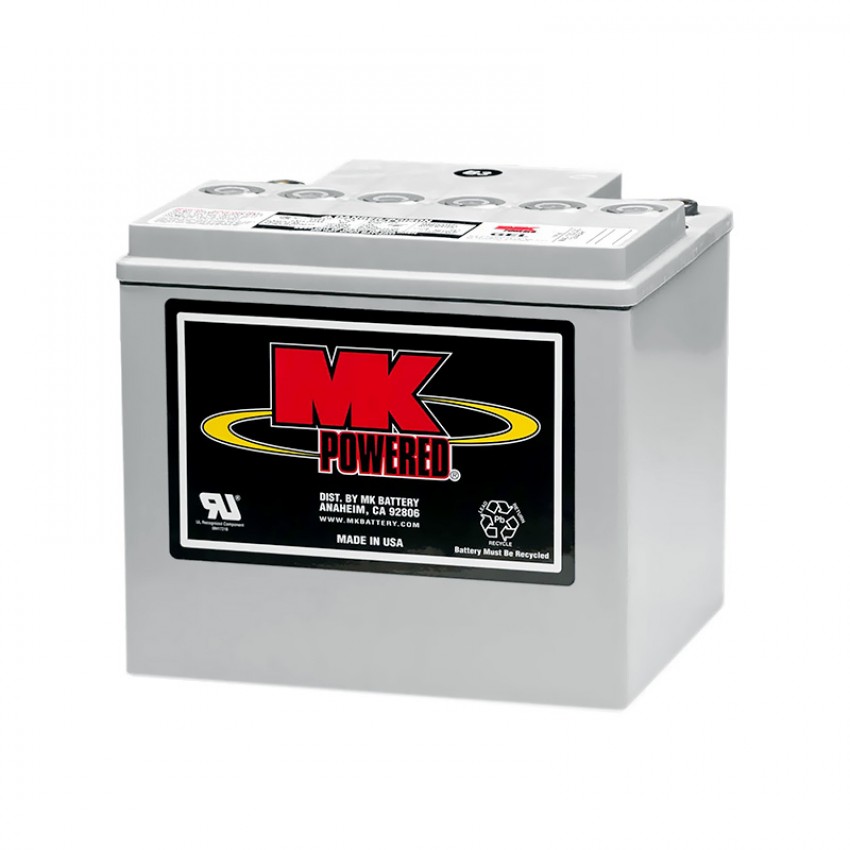 Purchasing Information
Prices from:
£357.32 exc. VAT
£428.78 inc. VAT
Product code: G4044
Delivery time: 5-7 working days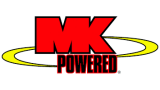 Tel: 0808 2959 909
Email: sales@bettermobility.co.uk
Share:
Description
MK Gel batteries provide proven performance and significantly longer life - averaging 1 to 2 years or longer when properly maintained. Commonly used by leading wheelchair manufacturers due to high performance and excellent quality.
Features:
- Premium Sealed VRLA batteries capable of over 1000 cycles (50% DOD) - fully tested by independent laboratories
- No liquid of any kind; battery is completely sealed. Safe in any position (except upside down)
- Travel and Ship easily: FAA, IATA, DOT and UPS approved
- MK Sealed VRLA batteries have a special re-sealing vent system that prevents excessive internal pressure
- Sealed construction for maintenance-free use: Eliminates periodic watering, corrosive acid fumes and spills
- Electrolyte will not stratify - No equalization charging required, allowing for faster recharge
- 10% more electrolyte: Longer life and minimal dry out over extended use
- Less than 2% per month self-discharge - Little deterioration during transport and storage.
- Individual plate formation (IPF®) technology: Optimizes power capacity, cell consistency, and long-term reliability
- Over 250 quality control checks: Certified to ISO 9001
Specification
Length: 19.7cm
Width: 16.8cm
Height: 17.5cm
Weight: 14kg
Voltage: 12v
Terminals: C
Serial: M40-SLDG
Details
Brand: MK Batteries
Product Code: G4044
Manufacturer's Part Numbers: M40-12SLDG,BAT/GB40-12/1
Documentation
---
VAT Exemption may be claimed for this item*.
For products that can be purchased online, simply add the product to your shopping basket and claim exemption when you review your basket, before you check out. Or, for products that cannot be purchased online, claim when specifying your requirements.
(*subject to status)